Overview
I have worked as an editor since 2011, working at small and mid-sized publishing houses, including Beyond Words/Atria Books (an imprint of Simon & Schuster, Inc.). As a freelance editor I have worked with self-published authors and traditional publishers, including Taylor & Francis, Routledge, IT Revolution Press, Beyond Words Publishing, and Radiant Crown Publishing. I have worked with writers at the very beginning of the process—helping them craft their characters, plot, and general structure—as well as at the end of the process, hunting for the last typos before their book was shipped off to press. I look forward to seeing how we can work together to polish your next manuscript.
Services
Non-Fiction
Business & Management
Education & Reference
Fiction
Dystopian
Fantasy
Literary Fiction
Science Fiction
Urban Fantasy
Young Adult
Certifications
Master's Degree in Book Publishing
Work experience
Jan, 2015 — Aug, 2015 (7 months)
Duties including developmental editing, copyediting, and proofreading adult and children's titles. Worked directly with authors, freelance editors, and designers to ensure quality in every finished product.
Work directly with authors and publishers on content development, copyediting, and proofreading. Topics have included everything from YA fiction to business to self-improvement.
Oct, 2011 — Dec, 2014 (about 3 years)
Responsible for coordinating the implementation of marketing plans and managing the online promotions and marketing of the Beyond Words brand, its products, and its content providers. Duties included copywriting, copyediting, proofreading, social media management, etc.
Oct, 2010 — Oct, 2011 (about 1 year)
Curated new titles for acquisition. Worked directly with authors on content editing, copyediting, and proofreading.
Sep, 2009 — Jun, 2011 (over 1 year)
Duties included acquiring new titles, content editing, copyediting, contract negotiations, etc.
Tara D.
Oct, 2022
Tara D.
Sep, 2022
Rayna S.
May, 2020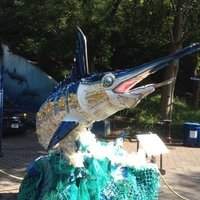 Kathryn H.
Feb, 2020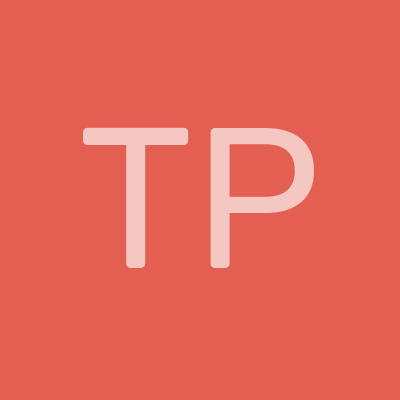 Tyler P.
Sep, 2019
Sign up to read more reviews
Create a free Reedsy account to connect with Leah and thousands of other publishing professionals on Reedsy.