Overview
I have over ten years of industry experience as an in-house designer at a major Canadian book publisher. I know the tips of the trade like the back of my hand, but I also have a great respect for every author that is undertaking the self-publishing journey. I'm excited for you, and I want to help you make your project look awesome!
ABOUT ME
I am an art director and a seasoned book designer with over ten years of experience and more the 700 books under my belt. I have worked on a wide range of projects, from complex textbooks to well-crafted novels. I am a typography enthusiast, and I keep an eye on current design and market trends. I know how to design a book that targets the right audience, stands out on the shelf, and speaks to the quality and attention to detail that has been invested into your project.
Fulfilling the client's vision and meeting or exceeding expectations are imperative to me: I take the time that is needed to fully understand the project's scope before I launch into the design. I also draw on my extensive experience to bring to light new approaches that may not have occurred to the client. I am highly flexible, open to ideas, and committed to the timelines that my clients establish.
I also offer package deals if you are looking for one professional to design your cover, layout, epub and marketing materials. Please inquire within!
Services
Non-Fiction
Biographies & Memoirs
Business & Management
Education & Reference
Fiction
Historical Fiction
Literary Fiction
Mystery & Crime
Women's Fiction
Young Adult
Awards
CBC books best Canadian covers of 2015
Certifications
OCAD Certificate in Digitial Media Studies
Ryerson Publishing Certificate
Concordia Bachelor of Fine Arts
Work experience
- Designing book layouts for complex, image-based books as well as novels and everything in between
- Designing beautiful covers for novels, young adult books, mysteries, business guides, etc
- Creating graphs, charts, and other interior illustrations
- Designing epubs in a wide range of formats from simple, reflowable text to complex, fixed layout designs
- Consulting and advising authors on industry standards and best practices
- Overseeing the design of 75-100 books per year, and ensuring a standard of beauty and quality across the board.
- Commissioning illustrators and designers for individual projects and series
- Relaying with authors and ensuring that they are happy and confident their books are in the best hands
Kristin V.
Dec, 2023
Dennis N.
Nov, 2023
Charlotte M.
Nov, 2023
Sean J.
Nov, 2023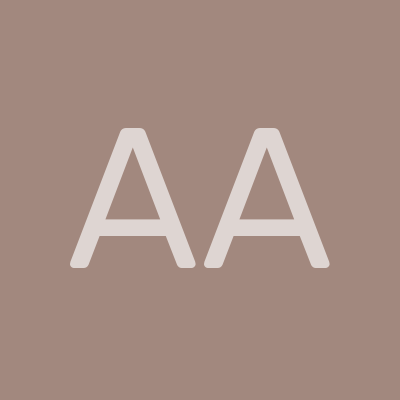 Adie A.
Oct, 2023
Sign up to read more reviews
Create a free Reedsy account to connect with Laura and thousands of other publishing professionals on Reedsy.