Overview
"Good design is like a refrigerator—when it works, no one notices, but when it doesn't, it sure stinks."
— Irene Au
The cover is your books' shop window. I meld craft and technology to create cover designs that are engaging and memorable — typesetting & page layout designs that deliver an enjoyable and enhanced reading experience.
I'm a New Yorker living and working in the scenic Berwickshire Coast area of Scotland. I have over 25 years professional experience designing cover artwork for publishers world-wide. I design interiors for both fiction and non-fiction books and have also worked on several dual-language publications.
Recent award winning publications:
Old Ireland in Colour — Winner of the Best Irish Published Book Award 2020.
The Presidents' Letters — Shortlisted for the Best Irish Published Book Award 2021.
For both of these titles I designed the covers as well as the interior pages (see examples below)
As a professional book designer I will bring:
• Skilfulness to unravel a brief to find key creative concepts
• Impactful and dynamic design solutions
• Swift response to amendments and alterations
• Expert technical knowledge of printing guidelines and POD requirements
• Friendly, responsive and creative service throughout the entire process
• Help and guidance for all your self publishing questions
Services
Non-Fiction
Biographies & Memoirs
History
Humanities & Social Sciences
Philosophy
Political Science & Current Affairs
Fiction
Historical Fiction
Literary Fiction
Mystery & Crime
Certifications
University of the Arts Philadelphia BFA
Arts Students League of New York
Temple University Rome
Certified: Word and InDesign integration
Certified: InDesign CC EPUB construction
Certified: InDesign Long Document framework
Work experience
Prior to establishing myself as a freelance book designer in 1994, I worked as an illustrator for newspapers, magazines, advertising and design agencies.
Patrick B.
Dec, 2023
Kelly B.
Dec, 2023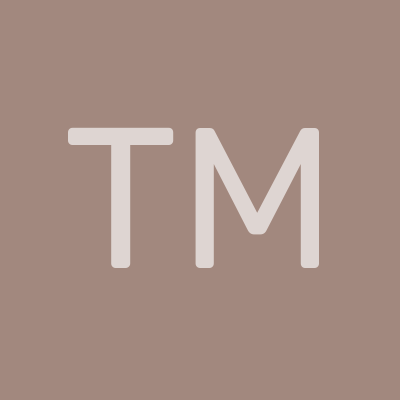 Tara M.
Oct, 2023
chas H.
Oct, 2023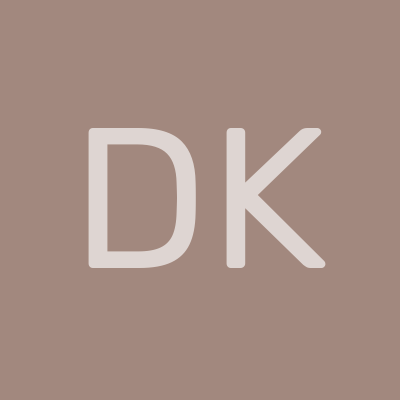 David K.
Oct, 2023
Sign up to read more reviews
Create a free Reedsy account to connect with Latte and thousands of other publishing professionals on Reedsy.