Overview
My experience ranges from art direction, illustration, book and graphic design, paper engineering, party-ware, gift accessory and home-goods design, as well as package design, brochures and branding. I work well independently or as a team member to achieve optimum business results. Lately, I've been working in fine goods and seasonal decor as well as illustrating for children's books. I am interested in finding more projects as a consultant book designer and art director.
Clients Include:
Simon & Schuster, Penguin Books, Kidz Buzz News, Brattle Publishing Group, McGraw Hill Publishing, Benchmark Publishing, Harcourt Publishing, SRA (MMH) Kaleidoscope, William H. Sadlier, Inc., Element llc, Zonderkidz, Schwartz & Wade Books, Running Press Kids, Rizzoli Publishing, Designer Greetings, Berwick/Offray, Christmas Tree Shops and International Playthings.

Services
Fiction
Comics & Graphic Novels
Middle Grade
Picture Books
Themes & Motifs
Work experience
Art Direction, children's book illustration, book design from idea to finished
product, paper engineering, product, home and gift illustration & design,
brochures, postcards, and branding
Apr, 2008 — Aug, 2008 (4 months)
Oversight of designers, product illustration and design
EK Success - Celebrations Division
May, 2007 — Apr, 2008 (11 months)
Oversight of designers for Martha Stewart wedding packaging, product illustration, design and packaging design
Simon & Schuster - Little Simon Children's Book Division
Jun, 1999 — Jun, 2007 (about 8 years)
Art Direction, children's book design from idea to finished product, oversight of illustrators and designers and paper engineering for novelty books
Penguin Putnam Books for Young Readers
May, 1997 — Jun, 1999 (about 2 years)
Children's book design for novelty books in Grosset & Dunlap department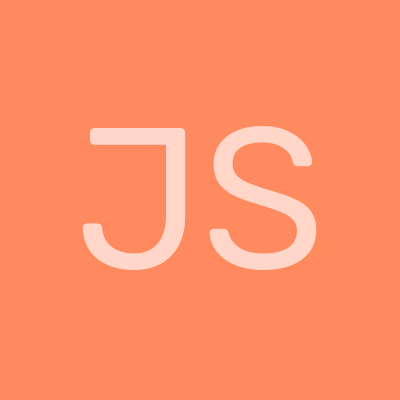 Jason S.
Aug, 2021
Jillian M.
Jun, 2021