Overview
📚 Cover Design ⋆ Interior Formatting ⋆ Illustration
Two things I have always loved are creating art and reading, so it was a perfect fit for me to become an illustrator and designer for books. With over 15 years of experience, I know how to take your story from manuscript to printed book, walking you through each step of the process along the way. I have worked on hundreds of projects, both through small publishers and authors self-publishing their own books, and I would love to work with you, too!
⭐ COVER DESIGN
I create eye-catching cover designs for all genres of books. Whether you need an illustrated cover, or someone to creatively utilize typography and images to help your book stand out from the rest, I would love to hear from you.
⭐ INTERIOR FORMATTING
Every layout design is created custom for your book, not from a template. I create professional book layouts drawing inspiration from the cover design.
⭐ ILLUSTRATION
I have an adaptable style suited for many types of books, from colorful and whimsical, to soft watercolors, or highly detailed fantasy cover illustrations. I am passionate about every aspect of creating picture books. I love creating unique character designs full of personality and imagining the worlds they live in. I will create a storyboard, and offer suggestions on the optimal way to break up the story. I can also help you complete the process by creating a cover and interior design that complement the style of illustrations.
Every story is unique and deserves a custom approach. Whether you are looking for design or illustration, I am here to help you on your publishing journey.
Services
Fiction
Chick Lit
Middle Grade
Middle Grade Fantasy
Picture Books
Non-Fiction
Children's Non-Fiction
Self-Help & Self-Improvement
Certifications
BFA from the University of Central Oklahoma
Work experience
I provide design and illustration services to authors and publishing companies. I create character designs, illustrations, cover and layout designs, ebooks, and marketing materials.
David H.
Aug, 2023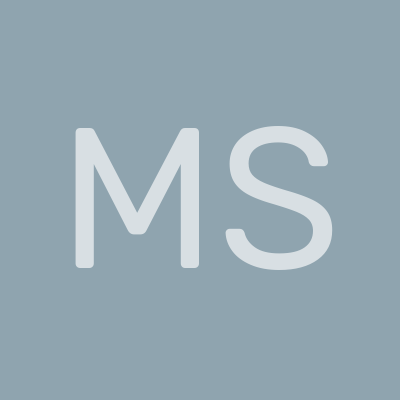 Martha S.
Aug, 2023
Timothy M.
Aug, 2023
Dazejah C.
Aug, 2023
Francisca A.
Jul, 2023
Sign up to read more reviews
Create a free Reedsy account to connect with Kathy and thousands of other publishing professionals on Reedsy.