Overview
I am a professional full time independent children's book editor and creative writer with extensive training from Hollins University at the graduate level in Creative Writing for Children. I specialize in editing Children's Books although my experience and skills extend beyond the genre. My time at Hollins and years in the industry have taught me how to craft language in creative ways in order to produce well rounded, thorough and engaging content. I love concept based writing and I thrive on deadlines. In addition to editing and writing, I also thoroughly enjoy training and teaching others how to identify the key processes needed in order to produce their own creative works.

My goal with each project is to help my clients and authors reach their dreams of publishing their book. I have edited over 100 books for children to young adults, and have worked on titles found on the New York Times best selling children's book list and series list. I am well versed in all genres of children's literature, but additionally enjoy editing self-help and any books that have to do with seed to table living and eating. When it comes to children's books, I particularly enjoy reading and editing chapter books and middle grade novels plus stories that employ fantasy elements, humor, or tales that represent my home state of North Carolina.

I look forward to reading your story!

Testimonials

Jenny is a fantastic editor! She gave my books the structural edits they needed, which helped lead to my first publishing deal. On top of her great service, she is a joy to work with. She is a wonderful communicator, be it through email or Skype. Highly recommended!
– Tim Harris – Author Exploding Endings Series­ – Penguin Random House Australia

Jenny is an excellent editor. She's been a critical part of my success as a #1 New York Times Best Selling author. She worked closely with me on my middle grade novel Serafina and the Black Cloak, and the additional two books in the Serafina Series published by Disney-Hyperion. When I started working on my fourth book, Willa of the Wood, I drew upon her expertise and feedback once again. She provides highly detailed feedback, which I use to revise and improve my manuscripts. I find her suggestions to be insightful and very useful. Jenny is one of my go-to editors for improving and refining my work. I highly recommend her.
– Robert Beatty – Author Serafina and the Black Cloak – Disney-Hyperion

Jenny was very efficient, professional, and helped the flow and language of our children's book.
– Casey Kemp – Shambhala Publications

Jenny provides high quality editing services and is a pleasure to work with. She has a clear understanding of what is needed to bring a project full circle and works with the author to deliver work timely, professionally and in line with author expectations. I have used Jenny for two books thus far and plan to use her again!
– Mary Ann Drummond – Author Grandma and Me – Morgan James Publishing
Services
Fiction
Middle Grade
Middle Grade Fantasy
Languages
English (AUS)
English (CAN)
English (UK)
English (US)
Certifications
Children's Literature Association
Editorial Freelancers Association
Society of Children's Book Writers and Illustrators
Work experience
I am a full time editor with a primary focus on editing books for children.
Content writing, creative and article writing, copy editing for various in print and online publications.
Five Star Properties
Intercoastal Net Designs
North Bruswick Magazine
South Brunswick Magazine
Southport Magazine
St. James Plantation
Tiny Buddha
Value Colleges
James H.
Jun, 2023
David H.
Mar, 2023
Stephanie B.
Feb, 2023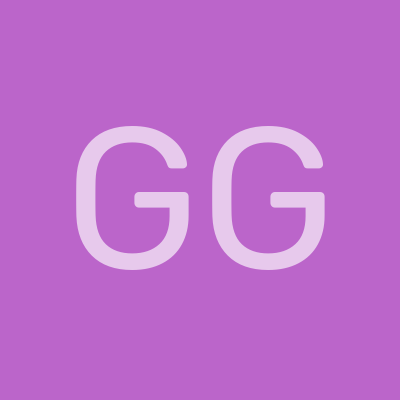 Gary G.
Dec, 2022
Frances S.
Nov, 2022
Sign up to read more reviews
Create a free Reedsy account to connect with Jenny and thousands of other publishing professionals on Reedsy.