Overview
I began my publishing career in the trade book division of W.W. Norton & Company. After completing my degrees in literature at Wellesley College, where I was elected to Phi Beta Kappa and awarded a fellowship for graduate studies, and at Columbia University, I joined Yale University Press in 2009. I am now the acquiring editor for world history, geopolitics, and international relations books there.

In the fourteen years I have worked for Yale, I have acquired and edited trade and scholarly non-fiction books in the humanities and social sciences. My books have been bestsellers, won prizes, and been warmly reviewed in Arts & Letters Daily, Commentary, Dissent, the Economist, the Financial Times, the Guardian, Kirkus Reviews, the Literary Review, the Los Angeles Review of Books, the Nation, the New Criterion, the New Yorker, the New York Journal of Books, the New York Review of Books, the New York Times Book Review, the New Republic, Publishers Weekly, the Times Literary Supplement, the Times of London, the Wall Street Journal, and the Washington Post, and serialized in the Atlantic, the Boston Globe, Foreign Affairs, Foreign Policy, the Guardian, Harper's Magazine, and Lapham's Quarterly.

I have shared my knowledge of the industry as a faculty member and panelist at workshops for prospective authors and employees at colleges, universities, and literary festivals around the world, and have been chosen to volunteer for a three-year term as a member of the Association of University Presses' Acquisitions Editorial Committee. In addition, I have contributed book reviews and review essays to the Los Angeles Review of Books, National Public Radio's website, Ploughshares, the Times Literary Supplement, and other venues, and worked as a freelance editor and proofreader.

In recognition of my contributions to the industry, I was named a finalist for the Yale Publishing Course's Innovative Leader Scholarship, ranked #1 among editors of history, politics, and current affairs books by Publishers Marketplace, profiled by the Wellesley College alumnae magazine and by Publishers Weekly, which, along with the American Booksellers Association, named me one of the top professionals in publishing as part of their Star Watch Program, and awarded highly competitive international publishing fellowships to travel to Finland, Sweden, and Turkey.

As a freelancer for Reedsy, I welcome opportunities to provide editorial assessments, as well as to edit and proofread manuscripts.
Services
Non-Fiction
Biographies & Memoirs
Business & Management
Geography
History
Middle Eastern & Islamic Studies
Political Science & Current Affairs
Travel
Languages
English (CAN)
English (UK)
English (US)
Work experience
May, 2007 — Aug, 2007 (3 months)
Nicole R.
May, 2023
Danial J.
Feb, 2023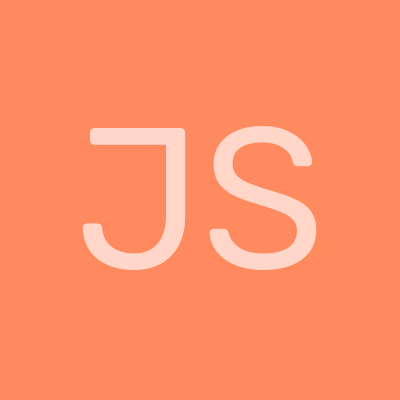 Jerry S.
Dec, 2022
David G.
Oct, 2022
Gian Singh S.
Dec, 2021
Sign up to read more reviews
Create a free Reedsy account to connect with Jaya and thousands of other publishing professionals on Reedsy.