Overview
I believe mutual respect and trust are the keys to successful collaboration, whether I'm helping writers develop their ideas or giving a completed manuscript the final polish that really makes it sparkle.

Are you an expert in your field with knowledge to share but limited experience writing for a general audience? I specialize in ensuring readers connect with your work. I've helped radio hosts capture their voices on the page, herpetologists write warmly about their cold-blooded subjects, and trial lawyers communicate in plain English.

I also delight in working with fiction writers to create the same grounded sense of sure-handed expertise expected from nonfiction, but in service of amazing stories. My first career was in television writing and film production, and I never tire of applying the principles of narrative, structure, and character it taught me to a medium free from budgets, casting, and other production constraints. The thing that has always been most important to me is working with writers to get their stories told, and told well.

And now, a word from some past clients regarding what it's like to work with me:

"Jacoba has a fine sense of how to make me better, challenge me when I need it but don't want to admit it, and make creative suggestions that I would never have considered. Real test is would I ask for her in the future? She would be my first choice." Roger Dodd, The Art of Cross-Examination
"I always know I am in good hands with Jacoba. She is both careful in her attention and highly articulate as an editor of complex writing projects. She thinks about books at all levels: as a reader, a writer, and an editor. If you are prone to working in a guarded way with editors and publishers, you will be delighted to find in Jacoba a compassionate advocate, a discerning guide, and an inspiring collaborator." Brian K. Friesen, At the Waterline
Services
Non-Fiction
Earth, Space, & Environmental Sciences
History
Home & Garden
Law
Nature
Travel
Work experience
Timber Press is world-renowned as a gardening publisher, but we also publish books on subjects ranging from natural history to hiking guides to homeopathic remedies. My projects have included photo-heavy how-to and guide books like Wild LA and Fat Girls Hiking as well as more literary and narrative works like Writing Wild and A History of the Human Brain.
Apr, 2016 — Sep, 2017 (over 1 year)
Trial Guides specializes in books that help plaintiffs' lawyers hone their craft and win at trial. Throughout my time there, I found myself in awe of our authors' knowledge and experience and honored to help them communicate it to their peers.
Sep, 2015 — Jun, 2017 (over 1 year)
Ooligan Press is dedicated to publishing authors and stories from the Pacific Northwest.
Ron H.
Nov, 2021
Ron H.
Nov, 2021
Melody M.
Apr, 2021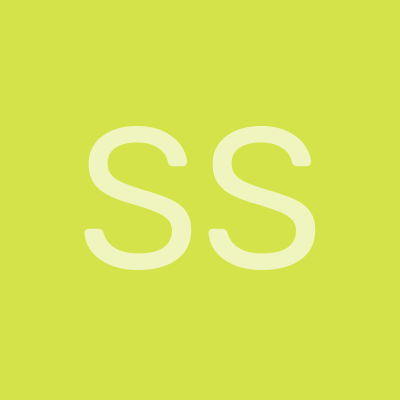 Scott S.
Jan, 2021