Overview

I'm friendly, helpful and inquisitive, and enjoy providing detailed and constructive feedback. I love books of all kinds and genres.

For twenty years I worked on annual guides for the Automobile Association, where I learned a lot about restaurants, hotels, and project management. Working on books with multiple contributors really hones the editorial skills. I know a lot about food and drink and the British restaurant scene, as well as having a comprehensive knowledge of the British Isles in general, covering visitor attractions, history and art.

Since becoming freelance I've expanded into travel narrative and fiction, particularly crime, women's fiction, and fantasy. As a published author myself I know what being edited feels like and understand that it can be an intense experience. I try hard to make the process as pleasant as possible!



Services
Fiction
Contemporary Fiction
Literary Fiction
Mystery & Crime
Romance
Women's Fiction
Non-Fiction
Cooking, Food, Wine, & Spirits
History
Travel
Certifications
BA (Hons) English & History, University of Northumbria at Newcastle upon Tyne
Work experience
I've worked on a very wide variety of titles, from food and accommodation guides, (including copy-editing the Good Food Guide) to self-help, recipe books, travel guides, and novels in all genres. I love the detail of copy-editing and proofreading, but also find developmental edits extremely satisfying.
As a published author of fiction and non-fiction titles I hope I have a good understanding of the kind of support that writers find useful.
Aug, 1995 — Jul, 2012 (almost 17 years)
Working on annually published food and accommodation guides.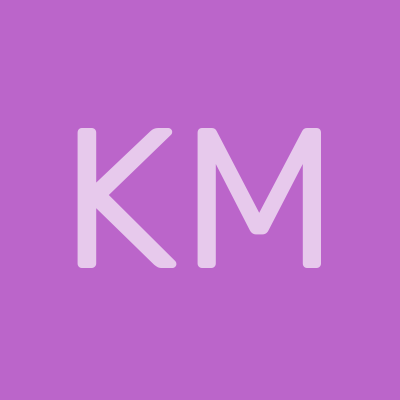 Keith M.
Nov, 2023
Karmen S.
Oct, 2023
Judy I.
Sep, 2023
Zsuzsanna M.
Aug, 2023
Tracy S.
Aug, 2023
Sign up to read more reviews
Create a free Reedsy account to connect with Jackie and thousands of other publishing professionals on Reedsy.