Overview
I have been an independent illustrator since 2013 and on Reedsy since 2014 for various books projects.

I love to see a book come to life, and If I can help you bring yours to your public I'll be truly glad to !

I have been drawing and making stories all my life. After a scientific degree, I went on to follow my dream as an illustrator in an art school specialized on animated movies.
Once I graduated with my Master's degree I went to work a little on the animation industry but my true love for books inclined me toward books covers and illustrating story books as I do now.
I now have become a teacher since 2018 and teach young students how to draw characters that makes a story to remember.

The way I work is as follow :
- We first talk together of your project, how is going to be your books ? Will it be a cover ? Will you need illustrations inside and out ? What kind of book are you looking for ?
- Then I do the quote
- Once it is validated we start working on the illustrations and art. I do sketch, then lines then color and everything that is needed for a successful and appealing illustration. ( You can see the exemple of it in my pictures )
- When all is ready and validated by you, I send you everything you need to make your book come true !

I hope we can collaborate soon !

And in the meanwhile I'll be probably reading a book~


Services
Fiction
Comics & Graphic Novels
Fantasy
Middle Grade
Picture Books
Romance
Science Fiction
Women's Fiction
Young Adult
Certifications
Master degree in Illustration and 2D cinema
Work experience
I have been an independent illustrator since 2013 and on Reedsy since 2014 for various books projects.
I'm mainly doing books cover for middle grade or teenagers. I also do children book illustrations and comics.
Jan, 2018 — Jun, 2020 (over 2 years)
Teaching young adults how to create compelling characters and designs to remember.
May, 2011 — Jul, 2011 (2 months)
I worked on game design and several concept art for games for phones
Mary G.
Apr, 2022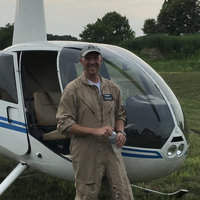 Dave H.
Oct, 2019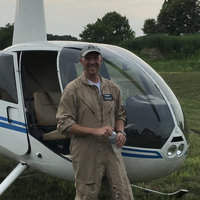 Dave H.
Jun, 2019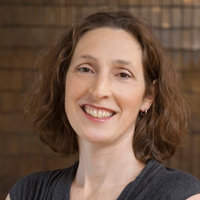 Kristin G.
May, 2019
Bretigne S.
Apr, 2019
Sign up to read more reviews
Create a free Reedsy account to connect with Isabelle and thousands of other publishing professionals on Reedsy.