Overview
I'm a proven, experienced non-fiction copy-editor and proofreader who has worked on over fifty books. I've worked with publishers such as Pitch Publishing and The Stationery Office, and various book packagers. I specialise in sport (mainly football/soccer and cricket) and technology, and have an extensive knowledge of music (rock, pop and related genres). I've also edited or proofread many business documents, marketing materials and research papers.

Before finding my true vocation, I worked in IT for many years as an analyst, programmer and project manager. I also wrote a sports history book that was published by a traditional publisher – so I can relate to what you're going through as an author, as well as seeing things with an editor's eye.

I'm an Advanced Professional Member of the Chartered Institute of Editing and Proofreading (CIEP) in the UK, and a tutor for some of its copy-editing and proofreading courses.

So, what can you expect from me? My approach is all about focusing on the reader – helping to make sure they can read your writing easily and smoothly. I'm here to cut out anything that would confuse or distract them. This will help you to keep them engaged, enthused, and focusing on what you're saying – not on how you're saying it. Yes, I will correct errors (sorry to tell you this, but there will be some: there always are), but this isn't the main point of what I do – it's just part of the process.

Regardless of how many changes I make, I'll preserve your 'voice' as an author – the writing will look like yours, not like mine.

If I find something that's unclear, inconsistent or possibly wrong, and I can't be sure how you want it to be resolved, I'll raise a query so that you can decide on the answer. I could help you with resolving the queries afterwards, if we agree that this will be a part of the service. I'll also give you a style sheet, to show you how I've dealt with any stylistic inconsistencies. If you already have your own style preferences, though, I'll follow them.

Here's what some of the people I've worked with have said:

'Graham has copy-edited several books for us and his work has consistently been of a very high standard. His application of house style and attention to detail is nothing short of excellent and I am happy to recommend him.'
– Dean Rockett, Pitch Publishing

'Your attention to detail is astonishing. Three other people had read through this – one very good sports sub did it twice.'
– Bill Howell, author and sports journalist

'We three would like to thank you profusely for the detailed, expert work that you are doing on our book manuscript. Indeed, we are scratching our heads and trying to recall if any of us have ever seen better copy-editing!'
– Mary Elise Sarotte, Dean's Professor of History, University of Southern California
Services
Non-Fiction
Business & Management
Computers & Internet
Sports & Outdoors
Technology
Languages
English (UK)
English (US)
Certifications
Advanced Professional Member of the Chartered Institute of Editing and Proofreading
Work experience
Editing and proofreading for non-fiction publishing companies, business clients, non-profit organisations and individuals. I've copy-edited or proofread over 50 books and many other items.
Oct, 1987 — Oct, 2013 (about 26 years)
I performed various IT roles in the UK and US, mostly in the transport, financial services and retail sectors.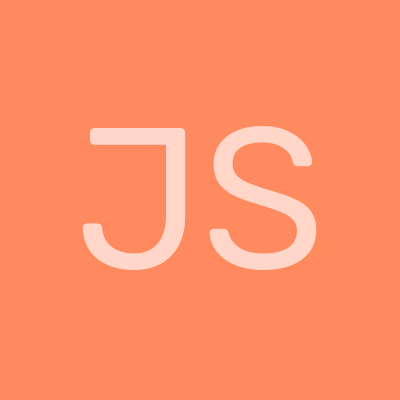 Joe S.
Feb, 2023