Overview
I have been a book editor and proof reader since 1989; working in-house at Secker & Warburg and Gollancz, and freelance. I've worked on books by authors from Louis de Bernières to Bill Bryson, who described me as 'a brilliant editor and an extremely nice person to boot'.
My work is all about attention to detail, of course, but also sensitivity to the material: this is enhanced by a wealth of life experience; a vast breadth of reading; and knowledge of French, Spanish and Latin, plus a smattering of Greek. Facts are checked, of course, even for fiction (if something looks wrong or unlikely, it can make your plot unconvincing, or just snag the reader's concentration), and I will send you a detailed list of queries and comments. You are more than welcome to question anything I've said or suggested, and no change will be pushed on you; if it's easier, we can also talk via phone or video chat.
Flawless spelling, punctuation and grammar guaranteed (but idiosyncrasies respected!).
Services
Non-Fiction
Biographies & Memoirs
Health & Wellbeing
Nature
Travel
Fiction
Contemporary Fiction
Humor & Comedy
Literary Fiction
Thriller & Suspense
Certifications
Pitman Advanced Typing; Book House copy-editing 3-day course
Work experience
I have been self-employed since becoming a parent 26 years ago. I currently work mostly for Transworld and Granta, but have freelanced for many different companies including Little, Brown and Pan Macmillan.
Feb, 1994 — Nov, 1995 (over 1 year)
Commissioning and editing non-fiction titles; also editing for the Publisher.
Jan, 1988 — Dec, 1993 (almost 6 years)
Duties included copy-editing and admin.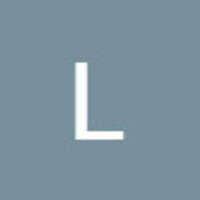 Leonid K.
Aug, 2023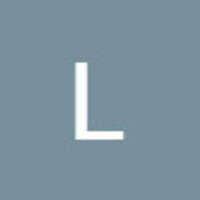 Leonid K.
Jul, 2023
Claire E.
May, 2023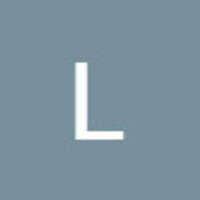 Leonid K.
Jan, 2023