Overview
Please note, because I offer freelance edits around my literary agency work my time is limited and I get booked up well in advance - if you're looking for someone to start immediately it's unlikely I'll be able to help - but if you're planning ahead and looking to book something in for a month or so from now please do get in touch. I am currently only offering submission package reviews rather than full manuscript reads.
---

I worked in house as an editor for over a decade before making the switch to become a literary agent working across children's fiction (middle grade, teen and YA) and adult fiction (crime/thriller and women's fiction).

My interest in editing was sparked by a love of stories. One of my earliest memories is being captivated by the unfolding magic of The Lion, The Witch and The Wardrobe and spending the next year hopefully investigating any antique wardrobe I encountered in the hope of finding an entrance to Narnia.

I carry this passion for stories into my work as a freelance editor and literary agent. As a teenager I was an avid reader of detective and mystery stories (Nancy Drew was my hero) and I harboured a secret ambition to become a police investigator. Over the years of working in publishing (at Macmillan Children's Books and Headline, part of the Hachette group) I've convinced myself that being an editor is not dissimilar to being a detective. When I'm helping an author develop a novel I'm looking for the holes in the plot, asking the questions that haven't been covered yet and ensuring everything's as clear and true to the story as possible.


Services
Fiction
Dystopian
Middle Grade
Middle Grade Fantasy
Mystery & Crime
Romance
Thriller & Suspense
Women's Fiction
Young Adult
Languages
English (UK)
English (US)
Work experience
I'm an agent at the DHH Literary Agency in London. I represent authors such as:
Abi Elphinstone
Keris Stainton
Adam Hamdy
Chris McGeorge
Kate Mallinder
Amy Beashel
Dee Benson
Amy McLellan
Gabrielle Kent
Jim Beckett
Olivia Lara
Morgan Owen
Sarah Bonner
I'm a freelance editor working through literary consultancies and directly with authors. I can offer editorial reports focusing on structural development as well as line editing but I don't offer copy/proof reading.
Headline (Hachette Group)
Aug, 2007 — Sep, 2012 (about 5 years)
I ran the YA and crossover list at Headline and am proud to have commissioned, amongst others, Julianna Baggott's PURE trilogy, gorgeous contemporary romance from Jennifer E. Smith, illustrated YA novels from Cathy Brett, teen horror from Andrew Hammond and stunning debut HEART-SHAPED BRUISE by Tanya Byrne which was shortlisted for the CWA John Creasey Dagger and longlisted for the Branford Boase Award. Tanya was also shortlisted for New Writer of the Year at the National Book Awards.
Macmillan Children's Books
Oct, 2002 — Jul, 2007 (over 4 years)
I worked my way up from Editorial Secretary to Assistant editor during the 5 years I worked at Macmillan Children's Books. I supported the senior editors in the department in the publication of their authors (Judy Blume, Frank Cottrell Boyce, Eva Ibbotson, Meg Cabot, Francis Hardinge) and started to commission my own list.
Patricia M.
Jun, 2022
Chris W.
Apr, 2022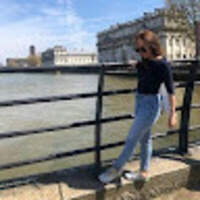 Nikki L.
Apr, 2022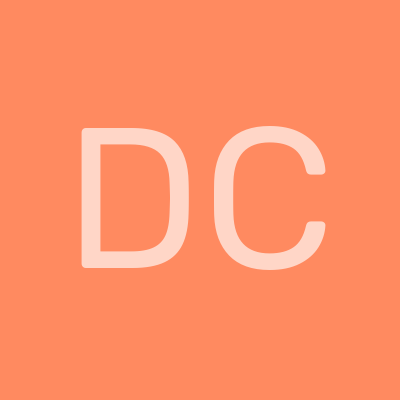 Dave C.
Feb, 2022
Deborah J.
Jan, 2022
Sign up to read more reviews
Create a free Reedsy account to connect with Hannah and thousands of other publishing professionals on Reedsy.