Overview
I've been editing publications since I was in elementary school and my classmates wanted me to check all their papers and creative writing projects. So publishing was a natural fit for me!
I started my career at small, independent publishing companies. I even worked out of an author's home! I collaborated directly with authors, proofreading and copyediting manuscripts in the adult nonfiction and general fiction genres. After a stint as a magazine editor, I returned to book publishing, starting with a year in the Acquisitions department of children's book publisher Phoenix International Publications, Inc. I then worked for over three years as an editor at Kidsbooks Publishing, copyediting and proofreading every title, from longer nonfiction titles to picture books, activity books, and more. I was lead editor on all reprints, ensuring that any errors from original print runs were corrected. And I was the project editor for the nonfiction Biggest Book Series, which became a best-seller for the company. I co-wrote a number of the Biggest Books, and I worked directly with freelance writers, fact-checkers, and proofreaders. I'm an expert at the Chicago Manual of Style, and I have experience writing in-house style guides as well. It was at Kidsbooks that I earned the nickname "Eagle Eye" for my ability to spot an error from a mile away!
I currently proofread and copyedit for a number of major trade publishers, including Albert Whitman, Penguin Random House, ABRAMS, National Geographic Kids, Scholastic, Macmillan, and more, as well as for indie authors. I specialize in children's, middle grade, YA, and rom-com. I also edit, copyedit and/or proofread graphic novels, women's fiction, cozy mystery, adult trade fiction, self-help, and more.
Now I would love to help you tell your story! Whether you need a keen pair of eyes to ensure your manuscript or layout is clean and error-free, or you want a thorough copyedit to make sure your book's style and voice is consistent and clear, I want to work with you. I can help you clarify your writing style and authorial voice and make sure you maintain the tone you want to convey in your work, so your finished publication is as polished as possible.
Even if your primary genre is different than mine, I have extensive experience proofreading and copyediting—as well as reading—a variety of genres, so please contact me with your proofreading and copyediting needs!
REVIEWS:
"
I've worked with Esther on various children's book projects, all requiring great attention to detail and a light but sure hand at polishing text for accuracy, sense, and readability. A talented editor, Esther was a pleasure to work with in every single instance. She's quick to respond at all stages of writing and is always understanding and calm. I believe in her instincts, her keen eye and work ethic, and write this recommendation without hesitation. "


—

Gail Herman, December 2020



"The book project I worked on with Esther has been through several editions and thus, several editors, but I thank my lucky stars that she proofread the pages. Bringing all the styles up to date, catching bloopers, as well as getting granular with finding missing spaces (or too many spaces), Esther's keen eye gives me the confidence to send this book to press in top form. She's also super professional and a great communicator. I look forward to working with her again!"

—Nava Atlas, August 2021

Services
Non-Fiction
Children's Non-Fiction
Self-Help & Self-Improvement
Fiction
Historical Fiction
Middle Grade
Picture Books
Romantic Comedy
Women's Fiction
Young Adult
Work experience
Penguin Random House - Penguin Young Readers
Mar, 2021 — Present
Jan, 2021 — Dec, 2021 (11 months)
I acquired out-of-print titles to bring back into publication, developed and maintained relationships with authors, attained title rights reversion, edited, and supported marketing efforts for a wide variety of genres.
- Proofread manuscripts and written content according to style guide to ensure error-free content and formatting
Nov, 2016 — Feb, 2020 (over 3 years)
- Sole editor under Editorial Director, providing editing, proofreading, and copyediting for all books, packaging, and marketing materials. In-house production team lead.
- Lead editor and co-author on best-selling Biggest Book nonfiction series
- Proofread and copyedited all books and packaging, from manuscript stage through layout and final advance, ensuring error-free final products
- Wrote catalog and cover copy
- Oversaw planning and production for all titles
- Lead project management and workflow for all reprint titles, Spanish titles, and select nonfiction and activity book series
- Researched comps and industry trends
- Managed copyright filing and maintained copyright records
Phoenix International Publications, Inc.
Aug, 2015 — Aug, 2016 (about 1 year)
- Acted as International Acquisitions Editor, handling highly confidential licensor accounts such as Disney and Dreamworks, managing workflow of submissions to licensors and ensuring all proofreading corrections were made
- Researched licensed properties and gathered licensor information; gathered art samples for upcoming projects
- Prepared Power Point slides for conferences and book fair presentations; participated in Acquisitions team meetings
- Updated publishing plans and created visual line plans
- Submitted book components online for licensor approval; assisted with projects in other departments
- Worked within production software to fact check format, ISBN, pricing, and related information for books
- Created copyright reference sheets and SRP history spreadsheets for book formats both domestic and international; created Acquisitions route checklist; created a spreadsheet listing illustrator credits for books
- Maintained Style Guide Server and editorial guidelines
The Little Things Publishing, LLC
May, 2012 — May, 2014 (about 2 years)
- Assisted primary editor and author in all editorial needs of manuscript process before book publication, including review of grammar, spelling, syntax, and mechanics of prose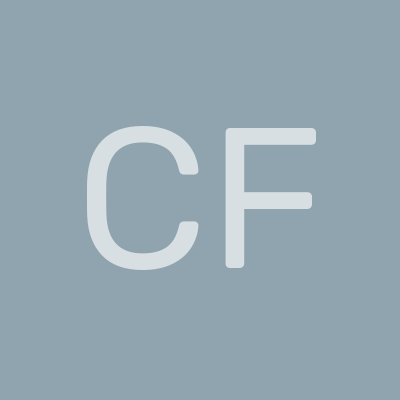 Charlotte F.
Apr, 2023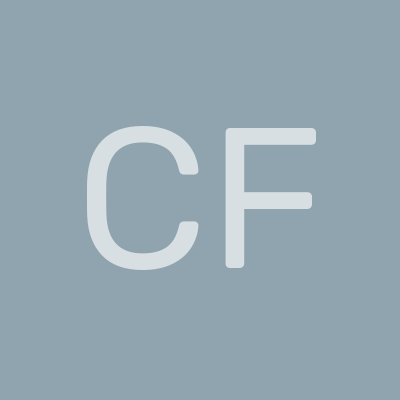 Charlotte F.
Feb, 2023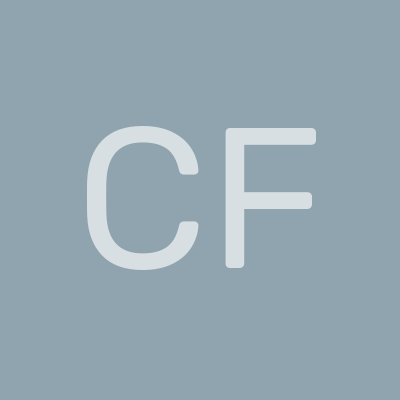 Charlotte F.
Dec, 2022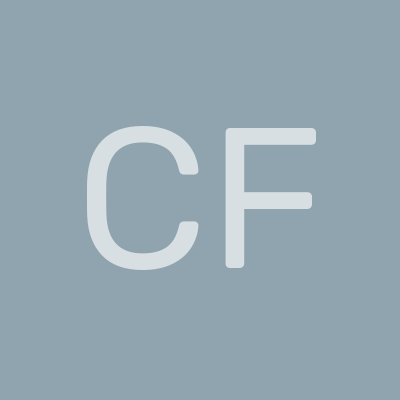 Charlotte F.
Nov, 2022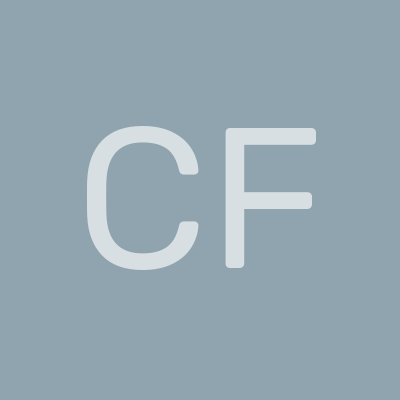 Charlotte F.
Aug, 2022
Sign up to read more reviews
Create a free Reedsy account to connect with Esther and thousands of other publishing professionals on Reedsy.