Overview
Former Scholastic Press and Scholastic Paperbacks editor with over twelve years' experience acquiring and editing YA and Middle-Grade titles. Also has twelve years of experience freelance copyediting and proofreading manuscripts for various publishers.
Services
Fiction
Action & Adventure
Fantasy
Horror
Middle Grade
Science Fiction
Young Adult
Certifications
NYU SCPS Fundamentals of Copyediting and Proofreading Books, Dec. 2007
Work experience
I am a former Scholastic editor and a proofreader/copyeditor with over a decade of experience in kidlit, so send me your middle grade, young adult, and chapter books. Whether you need a friendly, capable partner to help you polish your story to be the best it can be, or an eagle eye on your manuscript to make sure it's free of errors, I have years of experience as a professional in the field and am excited to talk about how I can help.
Feb, 2007 — Oct, 2018 (over 11 years)
As an editor with Scholastic Press and Scholastic Paperbacks, I have worked on readers, middle grade, and YA from the creepy multiplatform project, Shadow House, by Dan Poblocki and the sweet and awkward From You to Me by K. A. Holt, to the adorable upcoming Once Upon a Fairy Tale series by Anna Staniszewski and the delightfully twisted Beanstalker and Other Hilarious Scarytales by New York Times bestseller Kiersten White.
Oct, 2017 — Oct, 2017 (less than a minute)
Teaching faculty at the Viable Paradise Workshop for science fiction, fantasy, and horror writers (one week program on Martha's Vineyard).
As a proofreader for Scholastic, I've worked on everything from chapter books to middle grade and YA, and have reviewed files for print and ebooks across a variety of genres in kidlit. Successful proofreaders have to be passionate about details, schedules, and words, and I've refined my proofreading skills for more than a decade and continue to work with Scholastic.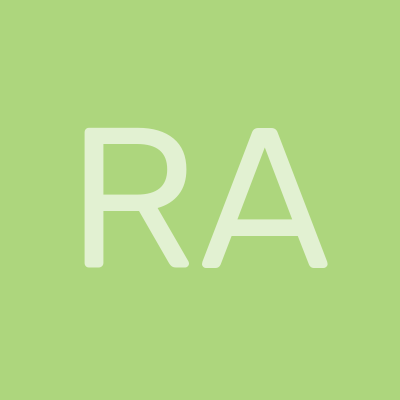 Riya A.
Jul, 2019
Dylan P.
May, 2019
Sass S.
Feb, 2019
John M.
Dec, 2018