Overview
Transform your ideas into a book that amplifies your voice as a thought leader, crystalizes your personal brand, and increases your professional visibility. Whatever your passion project, I can help you get it done.
From the idea stage to an outline, book proposal, query letter, and first to final drafts, I leverage my 20+ years as a nonfiction developmental editor and book coach on more than 100 books to ensure your manuscript receives high-quality, professional editing. Together, we'll define, refine, and amplify your voice — in a way that saves you time, effort, and money.
I specialize in leadership, lifestyle, health, and all things parenting—pregnancy, babies, and child development. I also help authors think broadly about their branding messaging and how to extend their manuscript content to blogs, conference presentations, and online courses. For example, I edited Jo Miller's book Woman of Influence.
As the executive editor of the lifestyle, parenting, and children's division at book publisher Weldon Owen, I developed clients' content strategies and managed their books from idea to publication. I launched book publishing programs for Parenting and Working Mother magazines, and ran programs for big-name brands such as Gymboree, Pottery Barn Kids, The Body Shop, and Hallmark. I produced several lines of children's reference books, as well as Gymboree's first app.
A parent myself, I'm devoted to ensuring that pregnant women and parents get the best information possible. Since 2015, I've worked with BabyCenter, the world's largest parenting website, reaching 50 million parents. As a senior editor for two years, I tackled topics ranging from breastfeeding to bed-wetting, and my coverage of maternal depression won two Digital Health Awards. I continue to edit and write for BabyCenter.
I served as both the developmental editor and the SME reviewer for a book about baby play activities published by Callisto Media.
On the flip side, I wrote the Klutz book String Art and served as the project manager.
A longtime Silicon Valley resident, I previously served as executive producer at a Disney-owned consumer website, helped launch a vacation-itinerary startup, and advised TechCrunch on its sponsored content process. I am chief content officer of the startup Positive Caregiving.
I have a master's degree from Northwestern University's Medill School of Journalism.
Services
Non-Fiction
Business & Management
Health & Wellbeing
Home & Garden
Parenting & Families
Writing & Publishing
Awards
Digital Health Award: Series (depression and pregnancy)
Digital Health Award: Series (postpartum depression)
Work experience
As a developmental editor specializing in women's leadership and all things parenting, I work with writers to transform ideas into world-class content that engages the reader. I also coach authors on the publishing process and create content for women leaders. Clients include individual speakers, BabyCenter, Sunset Books, Callisto Media, VIA magazine, Stanford University, TechCrunch, and Silicon Valley women executives.
Sep, 2015 — Sep, 2017 (about 2 years)
At the world's largest parenting website, which reaches 50 million users, I won two Digital Health Awards and led content initiatives on topics such as healthy recipes, breastfeeding, maternal depression, nursery design and safety, and bed-wetting. Sponsored content on solids that I wrote ranked in the top 10 articles the month it launched.
Sep, 2003 — Jan, 2012 (over 8 years)
I created books for brands such as Pottery Barn, Hallmark, and Gymboree, managing all editorial aspects from concept through release. I launched book programs for Parenting and Working Mother magazines and developed Gymboree's first app. I collaborated with editors, designers, art directors, and production, marketing, and sales teams. For each title, I hired and managed freelance editors, writers, copy editors, proofreaders, and fact-checkers.
Alex B.
May, 2023
Shannon T.
Oct, 2022
Barbara T.
Jun, 2022
Arden A.
Sep, 2021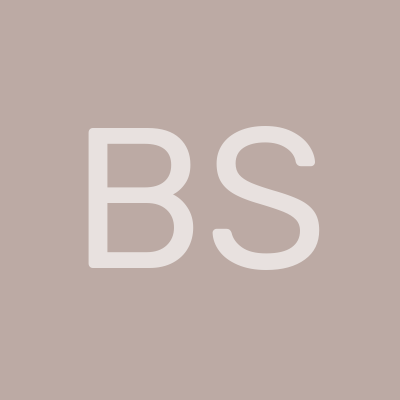 Bridget S.
Sep, 2021