Overview
Former senior editor at one of the "Big 6" specializing in developmental editing of narrative nonfiction and literary fiction. Some of my titles include: The Murmur of Bees by Sofia Segovia, An American Princess by Annejet van der Zijl, The Strange Journey of Alice Pendelbury by Marc Levy, GO by Kazuki Kaneishiro and A Drop of Midnight by Jason Diakité. All these books have been best-sellers in one form or another (Amazon, Wall Street Journal, Audible, and so forth) and several have won prizes.
Development Editing:
Initial evaluation - Books need different attention at each stages of development, tailored by genre and your intended audience. Before undertaking any project, I read your manuscript sample and assess and what working in greater depth would entail in terms of time and compensation.
My feedback at all levels is sensitive, candid, clear, and implementable.
Developmental editing is much deeper than a high-level editorial assessment. At this stage, I'll help you ensure that your work, whether fiction or nonfiction, reads smoothly in terms of content and structure. I'll make detailed notes throughout your manuscript, as well as providing a detailed summary covering the entire book. We'll have a phone call at the end of the process, if you'd like one, when you've had a chance to review all the suggestions.
Examples of suggestions might include reworking for organization, adding or removing material for flow or clarification - streamlining the narrative arc in a number of different ways
For fiction, a developmental edit takes into account the content and structure of the book - things like the narrative arc, potential plot holes, anything that hinders the reader's understanding of the narrative (as appropriate, of course, sometimes opacity is intended!).
For nonfiction, the subject of the book and the way the topics are laid out, as well as deep knowledge of the target audience (academic, general, or popular) is of primary importance. In some cases, fact-checking is also involved in a nonfiction developmental edit.
Proposal writing - For those looking to secure literary representation, it's important to know how and who to approach - and to have the materials you need in tip-top shape. Whether you simply need another pair of eyes, or you want to hand over the writing of the proposal, I can help you craft a compelling proposal to improve your chances of getting an agent.
As much as I would love to work on smaller pieces, my current schedule doesn't allow me to take on the management of manuscripts under 40k words or to provide customized work samples, though I'm happy to provide examples of earlier work. Thanks for your understanding!
Services
Non-Fiction
Biographies & Memoirs
Humanities & Social Sciences
Fiction
Historical Fiction
LGBTQ Fiction
Literary Fiction
Women's Fiction
Awards
Fulbright Scholar, SWEA Literary Scholar
Work experience
Mar, 2012 — Mar, 2020 (about 8 years)
Acquired and edited international works of fiction and nonfiction.
Christine K.
May, 2023
Rudy G.
Apr, 2023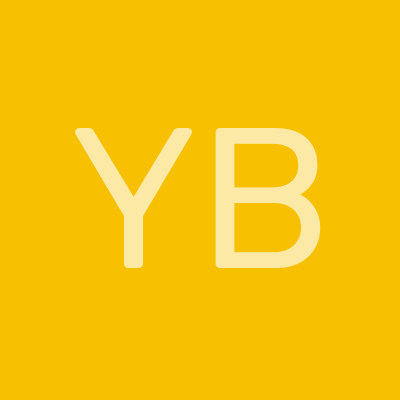 Yusef B.
Mar, 2023
Al E.
Mar, 2023
h H.
Feb, 2023