Overview
Hi, I am Devin. I have designed hundreds of award winning covers for literary fiction, history, music, humor, food, science fiction, mystery, thriller, sports, reference and horror. And every other cross genre in between.

And I love books!
I have worked in a range of styles switching often between fiction and nonfiction titles.

I have both knowledge and ability to design in a wide range of styles appropriate to the time period or style of the novel/work of non-fiction. My abilities as an illustrator also extend my capacity to design for a wide range of genres.

I find a copasetic relationship with the authors ideas, and create striking covers that not only communicates the authors ideas but also make the cover attention grabbing and ultimately something people will want to pick up and read (and of course buy).

Most notable projects include Best Selling Authors:

Ernest Cline Armada
Sylvain Neuvel Themis Files
Tom Sweterlitsch Gone World
Mur Lafferty Six Wakes
Zachary Mason Void Star
Ken Liu Invisible Planets
Paul M. Levitt Stalin's Barber
Norman Van Aken No Experience Necessary

Please contact me for more work examples catered to your specific project!

Services
Fiction
Action & Adventure
Fantasy
Literary Fiction
Science Fiction
Young Adult
Non-Fiction
Biographies & Memoirs
History
Music
Awards
Washington Book Design Awards 2009
Washington Book Design Awards 2010
Washington Book Design Awards 2011
Washington Book Design Awards 2012
Washington Book Design Awards 2014
Washington Book Design Awards 2015
Washington Book Design Awards 2017
Washington Book Design Awards 2018
Baltimore Advertising Awards 2015
Baltimore Advertising Awards 2016
Baltimore Advertising Awards 2018
Work experience
Jan, 2016 — Feb, 2018 (about 2 years)
Senior Designer Art Director
Jun, 2014 — Jan, 2016 (over 1 year)
Senior Designer Art Director
Rowman & Littlefield Publishing Group
Nov, 2008 — Jun, 2014 (over 5 years)
Senior Designer Art Director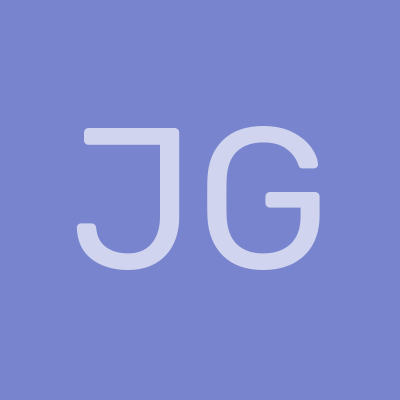 Joe G.
Aug, 2021
Mike Y.
Jul, 2021
Drew R.
Mar, 2021
Sue A.
Feb, 2020