Overview
Yes, I have been around. But when you're hiring someone to edit your book, essay, or proposal, don't you want an expert who's done this a few times? Over more than twenty years, I've worked as an editor at Penguin, Abrams Books, Hyperion, and also had a freelance life. I've achieved multiple New York Times bestsellers as well as shepherded into life many volumes that critics and a lot of people just plain loved.
During my career, I have not concentrated on a narrow range of content; I've worked with rock stars and professors, actors and scientists, comedians and historians in addition to experienced journalists and novelists. I've also collaborated with first-time authors who wanted to tell a story, sometimes their own and sometimes someone else's. But on every occasion when I've helped a person, I have been focused on finding an approach that's going to bring out the best in them and make it an enjoyable process.
TESTIMONIALS
"One of the most talented people I've ever worked with—imaginative, generous, and incisive. A superb editorial eye. Highest recommendation. Just a lovely human being, too."
--Jeff VanderMeer, author of Wonderbook
"David is exactly the kind of editor that every writer wants but rarely finds. I was fortunate to work with him on my very first book and was grateful both for expertise, his enduring support, and his calming demeanor. He's a thoughtful editor who can clearly articulate exactly what a story needs, how to make a character stronger or simply (yet kindly) explain why a passage isn't needed. Finally, his ability to polish work is second to none. I can't recommend him enough."

--Kathleen Flinn, author of The Sharper Your Knife, the Less You Cry
"My experience working with David was one of the best professional experiences of my writing career. I learned so much. David was adept at working at both the micro and macro levels, with a sharp eye for detail that made sentences flow better, while also helping to think more globally in ways that greatly improved my project."
--Kembrew McLeod, author of The Downtown Pop Underground
"I've worked with David on two books and neither one would exist in its current form without his unflagging support and patient guidance. He was engaged and enthusiastic at every step of the process, from developing and structuring the content, to honing and refining the writing, to polishing the final pages. His editorial comments were thoughtful and incisive, and his calm attitude proved reassuring at many points. I highly recommend David as a partner for any publishing project."
--Desirina Boskovich, author of Lost Transmissions
Services
Non-Fiction
Biographies & Memoirs
Entertainment
History
LGBTQ Non-Fiction
Music
Travel
Work experience
Feb, 2008 — Jan, 2019 (almost 11 years)
Oct, 2003 — Jan, 2008 (over 4 years)
Jenn G.
Jun, 2021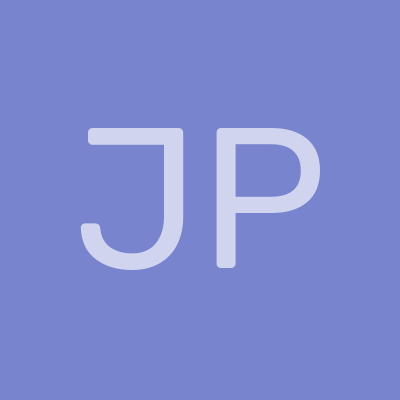 Jody P.
Apr, 2021
Sophie G.
Mar, 2021
Be S.
Feb, 2021
Be S.
Feb, 2021
Sign up to read more reviews
Create a free Reedsy account to connect with David and thousands of other publishing professionals on Reedsy.