Overview
If you are looking for someone with a lot of experience that can get the job done quickly and accurately, then I am that someone. I've done production on hundreds of book in my 20+ years as a freelance book compositor. With many contacts in the industry, I can coordinate your project from conception to completion.
Services
Non-Fiction
Cooking, Food, Wine, & Spirits
Education & Reference
Photography
Work experience
• Responsible for the page layout of more than 400 books, including one-, two-, and four-color interiors.
• Created original interior designs for numerous books, including stand-alone titles and new book series.
• Manipulated screen captures for optimum reproduction in one, two, and four colors.
• Produced print-ready Acrobat PDF files and provided editors with interior design specifications, page proofs, and corrected page proofs.
• Produced interactive Acrobat PDF files.
• Incorporated same-day/next-day editorial corrections on application files.
• Coordinated projects between all members of the book production team (editors, authors, and compositors) to create quality material on time.
• Consistently met intensive at-print deadlines with accelerated book publication schedules.
• Established strong rapport and effective communications with numerous members of the book production team.
BA—Art with emphasis in Graphic Design, San Diego State University, CA
Certificate in Computer Design, Platt College
AA in Business, Sierra College
Currently in pursuit of a Para Professional Interior Planning and Design Certificate at American River College
Mike O.
Nov, 2021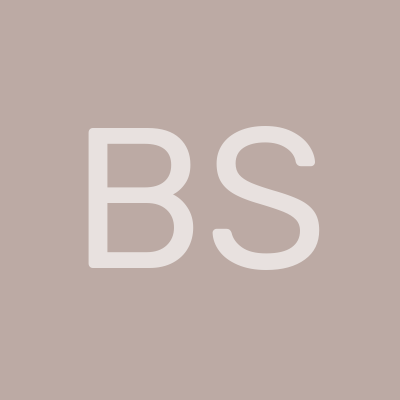 Blake S.
Oct, 2020
Julie Anne E.
Jun, 2018
Mary Beth P.
Jul, 2017