Overview
I'm an editor, designer, and distribution coordinator for Atmosphere Press. While I am our sole children's book editor, my clientele includes several writers of poetry, fiction, and non-fiction as well. I've spent over three years editing, proofreading, and designing dozens of books published and distributed at Barnes & Noble, Books-A-Million, Target, and Amazon.
I hold an MFA in Creative Writing with a concentration in poetry from the College of Charleston, and a BA in English from the University of Georgia. My work has been published or is forthcoming in the North American Review, Ghost City Review, Hayden's Ferry Review, The Poetry Society of South Carolina, The Shore, Blood Orange Review, and NELLE.
I absolutely love helping writers edit and revise manuscripts to their most polished, refined version, while also ensuring the autonomy and voice of the author remain fully intact. My services range from proofreading to copyediting to extensive developmental editing. I'm happy to operate on any level of involvement and guidance to best help you hone your book into a beautiful and publishable piece of work.
Reach out if you're looking for an experienced editor to work with you!
Services
Non-Fiction
Art
Biographies & Memoirs
Nature
Fiction
Contemporary Fiction
Picture Books
Poetry
Psychological Thriller
Women's Fiction
Awards
Poetry Society of South Carolina: Nancy Walton Pringle Memorial Prize
College of Charleston: Creative Writing Prize
AWP Intro Journals Prize: Honorable Mention
Recipient of the Woodfin Fellowship
Certifications
University of Georgia: BA in English
College of Charleston: MFA in Creative Writing
Work experience
I exclusively edit all of our children's books at Atmosphere Press and work directly with illustrators to design them. I put each children's book together in InDesign and work with authors until they're 100% happy with the final product. My clientele also includes writers of poetry, fiction, and non-fiction.
Jan, 2019 — May, 2019 (4 months)
Aug, 2018 — May, 2020 (over 1 year)
May, 2017 — May, 2018 (about 1 year)
Angelino D.
Nov, 2023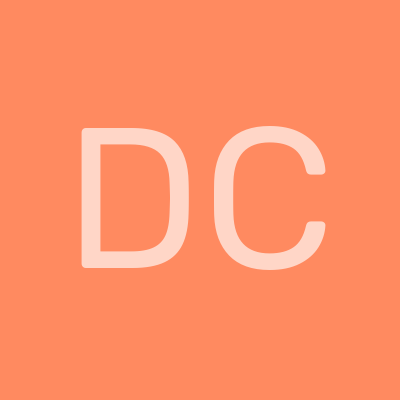 D.C. C.
Nov, 2023
Behrouz S.
Nov, 2023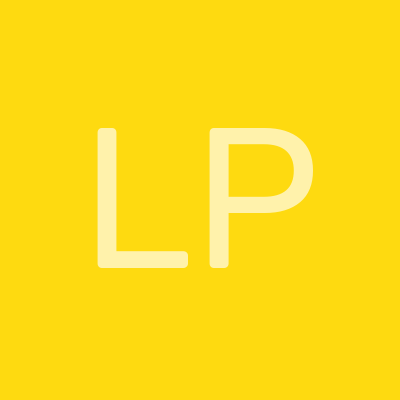 lenni P.
Oct, 2023
Ryku S.
Oct, 2023
Sign up to read more reviews
Create a free Reedsy account to connect with Dakota and thousands of other publishing professionals on Reedsy.