Overview
I'm a book cover designer and illustrator who has been in the book biz in various roles for a decade. With years of experience working in house at real book publishers, I deliver covers and art that look anything but self-published. My services include:
- Book cover design
- Illustration

I understand the constraints of book budgets, so I like to be up front about my rates.
- Book cover designs are $500-$1,500
- Interior illustrations are $75-$500

I pride myself on being responsive and easy to work with. My goal is for you to love your book cover or illustrations, and I will work hard to ensure that you do.

Be sure to check out my portfolio at to ensure that my work fits your desired aesthetic.

Services
Non-Fiction
Art
Biographies & Memoirs
Children's Non-Fiction
Entertainment
Fiction
Humor & Comedy
Literary Fiction
Mystery & Crime
Women's Fiction
Work experience
Aug, 2015 — Mar, 2019 (over 3 years)
Design and illustrate book covers, web and print ads, and other marketing materials. Illustrate kids' activity book interiors. Create publisher branding guides. Preflight files for printer.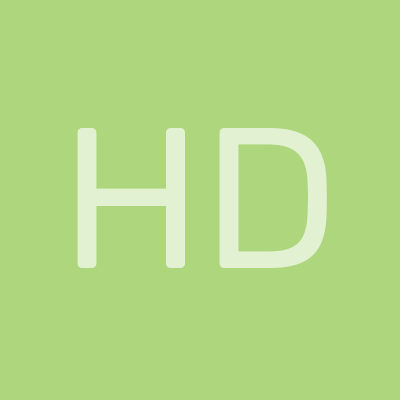 Helen D.
Apr, 2021
Elizabeth C.
Nov, 2020
Elizabeth C.
Aug, 2020
Elizabeth C.
Jun, 2020
Lauren P.
Mar, 2020
Sign up to read more reviews
Create a free Reedsy account to connect with Lindsey and thousands of other publishing professionals on Reedsy.