Overview
As a fiction writer juggling two pen names in my spare time, I understand the challenges that authors face when trying to sell books. I've been a web developer for over fifteen years, so I decided to focus my energy on building custom author websites that are easy to update by the author. Each site is built for the author's individual needs and I take care of all the technical details. I start each project with a Zoom chat where I clarify the author's needs and tastes then I get to work. Each author receives step-by-step videos to teach them how to use their website and add new books/series/pages, etc.
NOTE: I get booked several months in advance. The earliest I can start a new project is February 2024.
Services
Fiction
Children's
Cozy Mysteries
Fantasy
Paranormal Romance
Science Fiction
Thriller & Suspense
Non-Fiction
New Age
Writing & Publishing
Work experience
I provide a high-touch service where I create a custom WordPress website that is built just for you. I help you integrate your newsletter sign-up form on your website, deliver your reader magnet post sign-up, retrieve and include your Facebook pixel, and whatever else you need help with, including setting up an email address associated with your domain name. You'll have a website that is intuitive to update and that helps you sell more books, get more email addresses, and help you grow your author career.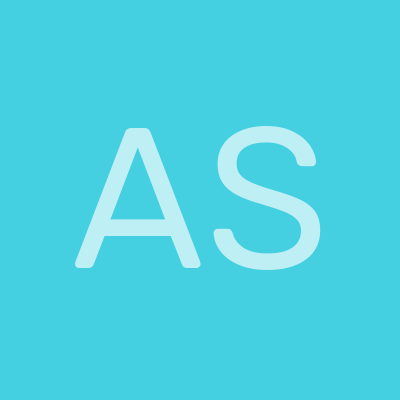 Adrienne S.
Apr, 2023
Pam I.
Apr, 2023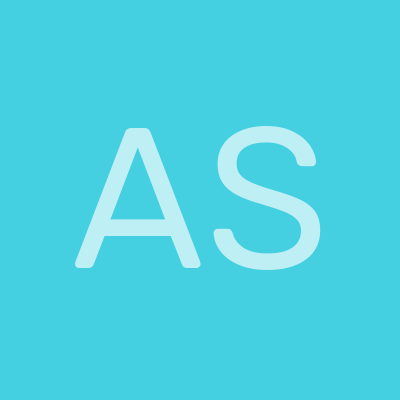 Adrienne S.
Feb, 2023
Daniel D.
Dec, 2022
Doug P.
Oct, 2022
Sign up to read more reviews
Create a free Reedsy account to connect with Caro and thousands of other publishing professionals on Reedsy.