Overview
My professional and academic careers have led me to helping people tell their stories, especially as relates to crisis, collaborating with them to tell stories about adversity overcome and lessons learned. The root of all my writing has been telling stories of how people made viable their lives' purpose in the face of constant change. I've helped them make sense of their experiences and then craft those accounts in a way that can assist others. ​ In over 30 years of writing and editing, whether they are top executives, workers on the front lines, scholars, or the person who delivers the mail to you every day, I have helped each tell their stories.
Services
Non-Fiction
Business & Management
Education & Reference
Humanities & Social Sciences
Languages
English (AUS)
English (UK)
English (US)
Work experience
Jul, 2005 — Aug, 2018 (about 13 years)
Teach and write in the areas of public relations, risk and crisis communication.
University of Colorado-Boulder
Aug, 2018 — Present
Teach and write in the areas of public relations, crisis and risk communication.
Edited and provided ghostwriting for the ODU School of Nursing. Also edited and provided ghostwriting on three edited volumes and one case study book. Second author/ghostwriter on Lee's Publicity Book.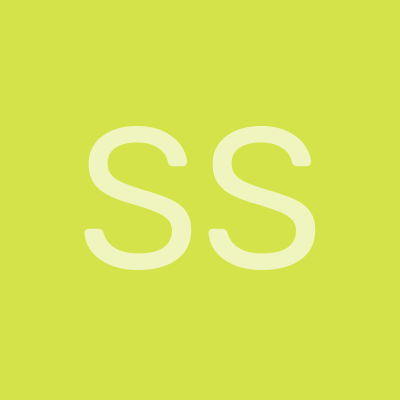 Stephanie S.
Feb, 2022
Elyse D.
Feb, 2022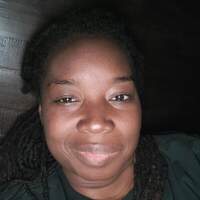 Marquett H.
Jul, 2021