Overview
There's nothing in the world like books. They're special, and I've endeavored to build my life around them—reading them, talking about them, writing them, making them. My focus and passion is on developmental editing for fiction and nonfiction, but I love copyediting and proofreading as well. I have worked as a professional editor for over seven years, working with both fiction and nonfiction and a wide variety of authors, including multiple #1 New York Times bestsellers.
My fiction, essays, and interviews have been featured at Literary Hub and elsewhere. I am an alumni of the Bread Loaf Writers' Conference and have served as an editorial consultant at the literary journal CRAFT Literary and The Masters Review. My debut novel will be published in 2023 by Malarkey Books:
"This ominous, gripping novel is a beautifully observed and cleverly structured thriller, a thoughtful and provocative journey into the dark, bloody heart of American lunacy."
—DAN CHAON, National Book Award finalist and New York Times bestselling author of Sleepwalk
I know how to craft narratives that people want to read, and I'm excited to help you and your manuscript reach that next level.
Services
Non-Fiction
Biographies & Memoirs
Business & Management
Entertainment
Fiction
Children's
Contemporary Fiction
Mystery & Crime
Thriller & Suspense
Work experience
As a senior editor with Harper Horizon, Harper Select, and HarperCollins Leadership, I develop and acquire a wide range of nonfiction titles, including history, memoir, biography/autobiography, music, parenting, leadership, self-help, and more.
Aug, 2021 — May, 2022 (9 months)
• Managed the production of projects across a variety of genres, including business books, adult/YA fiction, self-help, fitness and wellness, coffee table and cookbooks, and children's books.
• Worked directly with authors, illustrators, editors, and designers to coordinate all aspects of a book's development.
• Provided comprehensive guidance to authors during every step of production—including editing, design, and printing—informed by current market trends as well as house and industry standards.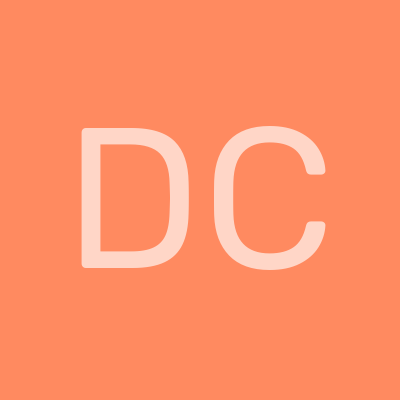 DJ C.
Apr, 2023
Micah I.
Nov, 2022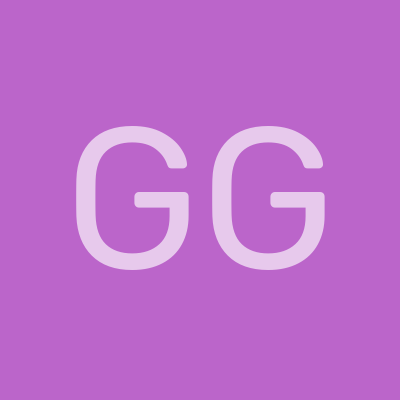 Gino G.
Aug, 2022