Overview
Over my career, I have worked for a number of publishers, most notably Macmillan, as well as several small fiction presses. My primary work for the past seven years has been in humanities textbooks, with a focus on literature, anthologies, and composition, though I have done freelance work on several novels over the past couple of years as well. I bring a thorough, careful eye to each project and enjoy working with authors at a wide variety of developmental stages.

I'm open to a variety of projects and genres and love working with new authors!
Services
Fiction
Action & Adventure
Anthologies
Historical Fiction
Literary Fiction
Short Story
Non-Fiction
Biographies & Memoirs
History
Certifications
Editing Certificate, University of Chicago
Raymond S.
Mar, 2023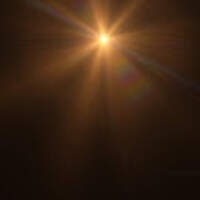 Viktor C.
Feb, 2023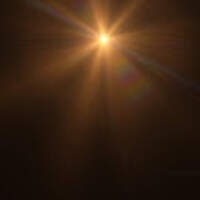 Viktor C.
Feb, 2023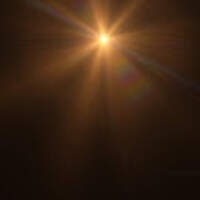 Viktor C.
Oct, 2022
Hayden T.
Jan, 2022