Overview
I'm a book designer, typesetter and print/ebook formatter in Madison, WI. I began building books full time in 2011, and am especially passionate about page typography. I pride myself on building books to the highest standard of quality, both aesthetically and functionally.

I provide fully validated ePub files, suitable for publishing on the Kindle Store and other retailers. All ebooks are created using hand-coded HTML & CSS, and take the unique considerations for different devices into account. The books are built to be flexible and render predictably across a range of e-readers. And I use traditional and classical typographical principles to give the books an appealing look.

I also provide PDF files suitable for print. I'm happy to build to KDP or Ingram Spark specifications, or simply build to industry-standard print-readiness. I use my prepress experience to preflight and prepare PDF files that most any print service provider would be delighted to receive.

Why Choose Me?

Value. I pride myself in finding high-quality, low cost solutions to common design problems. I aim to find a good nexus between beauty and price. This means I am not the cheapest book designer, but I do deliver the best bang for your buck.

Quality. I do not treat your book as a rote technical task. I am a designer, first and foremost, and strive to create tasteful and elegant designs.

Honesty. I aim to be candid and frank with you about your project, alert you to potential issues as quickly as I can, and never obscure anything about the process. This means I immediately alert you to anything that could possibly affect your project. There may be occasional false alarms, but I think it is better to be safe than sorry.

Tenacity. I work tirelessly to correct any issues you may encounter. If you have any sort of problem with your files, at any time, I will do my level best to help.

---

Please note that I'll typically ask to review a copy of your manuscript in order to prepare your quote. It is used only to get a count on various formatting elements and to assess scope. Feel free to send it in MS Word format with your quote request!

---

"Phillip is a pure delight to work with. He's meticulous, professional, punctual, and highly capable. He's met my exacting demands time and time again, even when under pressure of timeline and budget. He's my only choice when it comes to laying out a book, and I plan on using him for many more projects to come."

--Ben Dutter, Sigil Stone Publishing

"Phillip and I have worked together for a few years now and with each project he has devoted himself to the task and will not quit until the job is done to satisfaction. Very personable and detailed-oriented, I recommend him highly!"

--Kwasi Konadu, Diasporic Africa Press
Services
Non-Fiction
Biographies & Memoirs
Business & Management
Education & Reference
History
Fiction
Cultural & Ethnic
Literary Fiction
Mystery & Crime
Science Fiction
Work experience
I design custom interiors for indie and self-published authors, suitable for Createspace, IngramSpark, Kindle, and others.
Dec, 2007 — Dec, 2011 (about 4 years)
Graphic design and prepress.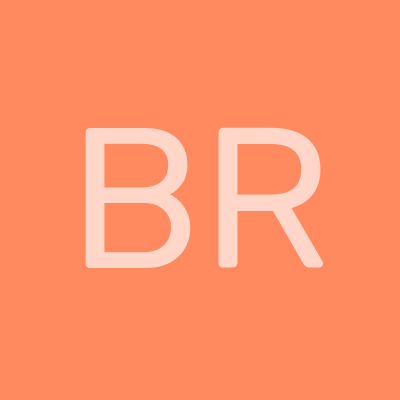 Bill R.
Dec, 2023
Alona K.
Dec, 2023
Ernie C.
Nov, 2023
Lisa M.
Oct, 2023
Lynn J.
Sep, 2023
Sign up to read more reviews
Create a free Reedsy account to connect with Phillip and thousands of other publishing professionals on Reedsy.