Overview
Hey there! I'm Matt Belford and I'm an editor at Penguin Random House. Previous to that, I was a Literary Agent at the Tobias Literary Agency, where I specialized in representing and selling adult science fiction and fantasy novels, as well as graphic novels. I'm available for editing projects, no matter where you may be in your process.: from helping to edit your query letter to working on developmental edits or even just another set of eyes to help copyedit.
While quite a lot of the work that I do daily is in genre fiction or illustrated works, I have quite a bit of experience working in nonfiction, so if you need help putting a proposal together or you're having a tough time getting those last couple of comp titles, I'm more than happy to help there as well!
Here what other satisfied writers have to say about my work:
"I've had Matt critique two query letters now, and it's been so worth it! I used his feedback from my first to completely revise and resubmit for another critique. (He seemed happy to answer all of my follow-up questions without me resubmitting, but really, I just wanted him to see the whole redo and let me know if I applied his feedback successfully.) His response time is quick, and his feedback is succinct and relevant. I'd absolutely seek out feedback from him again!"
-Kristin C.
"Matt's feedback was extremely thoughtful and very specific. His guidance urged me to reflect on what the most compelling force of my story was, and pull it straight to the top. And his industry experience helped me identify poor phrasing that might become red flags to veteran agents. I believe my query letter — and even my book — are radically better for having Matt's help!"
-Patrick P.
"Fantastic feedback. Great insight and suggested changes that I couldn't personally see, being so close to the project. I'm excited to get to work and bring more clarity to my blurb. Matt is also very encouraging on the aspects I got right, so I'd highly recommend his services. Thank you very much, Matt."
-Nina
Services
Non-Fiction
Biographies & Memoirs
Business & Management
Comics Non-Fiction
Fiction
Comics & Graphic Novels
Fantasy
Science Fiction
Work experience
Jan, 2020 — Mar, 2022 (about 2 years)
Managing a roster of clients, I am responsible for editing, preparing, and sending out client works to sell to publishers, and entice other interested parties in subsidiary rights (i.e. Film/TV rights, merchandising rights, etc.). I specialize in representing science fiction and fantasy, and graphic novels. In January of 2021, I was promoted to Senior Literary Agent, responsible for managing junior agents. I've negotiated and sold projects to a wide variety of publishers, including Macmillan, Penguin Random House, HarperCollins, IDW, and Wiley.
Mar, 2017 — Jan, 2020 (almost 3 years)
Working as David Black's personal assistant, I managed his schedule, while also facilitating client needs and preparing works for submission. These duties naturally transferred to my own work as a literary agent under the David Black Agency, where I represented my clients: acting as a fiduciary, preparing and editing works before submission, selling the proposals or manuscripts to publishers, and negotiating deals and contracts. These clients included legendary comic book writer Chris Claremont, interviewer Shanna Farrell, and several cartoonists in Rob Rogers, Nate Fakes, and Jeff Danziger, in addition to negotiating deals for David Black's existing clients: Claire Saffitz, Erik Larson, and the Lorraine Hansberry Estate.
Sep, 2016 — Mar, 2017 (6 months)
As office manager, I was responsible for all general office administration duties including answering the phone, taking detailed messages, managing contract mailings between both authors and publishers and general filing. As an assistant, I recorded author deals in BAITS and Publisher's Marketplace, and I also read and reviewed author queries and manuscripts.
Feb, 2015 — Aug, 2016 (over 1 year)
My responsibilities included proofreading and editing all articles, posters, PDFs, and web pages posted to the Charles River website. In addition to growing organic web traffic by 30% year to date, I also was in charge of SEO, HTML5 coding, and integrating content from several website acquisitions.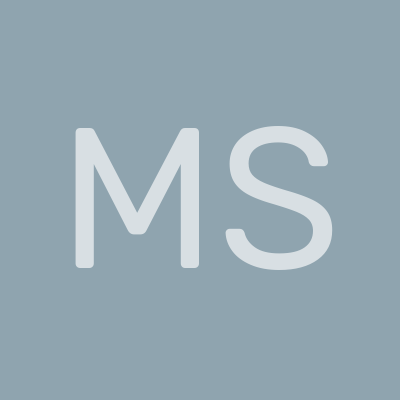 Martin S.
Mar, 2022
Mary G.
Mar, 2022
Arba P.
Mar, 2022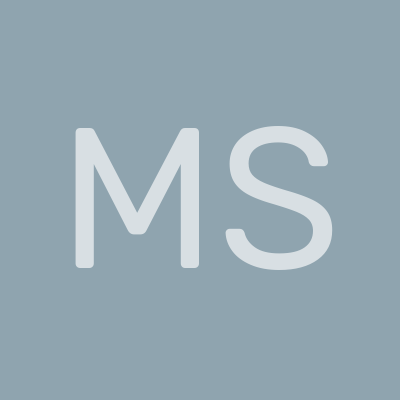 Martin S.
Mar, 2022