Overview
I'm an editor at Algonquin Books, an imprint of Workman Publishing, and a former associate editor at Henry Holt and Company. I was also editor-at-large for Asymptote Journal, an award-winning magazine of world literature. I've worked with many well-known and bestselling authors like Gloria Steinem, Molly Ball, Sarah Parcak, Betina Gonzalez, Rina Raphael, Chelsea Conaboy, Kim Ghattas, Tim Weiner, and Laurie Gelman.

In particular, I like literary and international fiction, especially in translation from other languages. I often edit upmarket women's fiction and memoir, too. I like narrative, reported nonfiction books in the sciences, arts, history, politics, nature, biography, pop culture, and women's issues, but I'm always open to reading about something new!

I love helping authors find their voices and arguments and determine the best way to convey their message to readers. My editorial process is very hands-on; I ask a lot of questions and am very communicative throughout the process. I want to know why an author creates a certain character or plot point before I offer any suggestions for how to better bring that character or moment to life on the page.

Feel free to reach out to me about your projects, from novels to academic writing.

Services
Non-Fiction
Earth, Space, & Environmental Sciences
Economics
Entertainment
Nature
Psychology
Fiction
Literary Fiction
Short Story
Women's Fiction
Certifications
Columbia Publishing Course certification
BA in English from Cornell University
Work experience
I acquire and edit narrative nonfiction titles, particularly in science, nature, politics, and pop culture. I also work on select translated and foreign fiction titles, such as Elena Medel's forthcoming novel THE WONDERS, translated from the Spanish.
May, 2016 — Dec, 2020 (over 4 years)
I acquired and edited a variety of fiction and nonfiction titles at Holt and edited and reviewed manuscripts for the editor-in-chief.
Apr, 2016 — Jun, 2017 (about 1 year)
Creating, assigning, scheduling, and editing daily content for the literary magazine's website and quarterly edition. Asymptote Journal is a premier publisher of world literature in English, translated from about 150 different languages from countries all over the world.
Sep, 2015 — May, 2016 (8 months)
Supporting a senior vice president of Simon & Schuster's publicity department, as well as managing my own book publicity campaigns by writing press releases, creating pitch lists, planning events, scheduling author tours, managing media outreach, accompanying authors to events and interviews, and securing major national reviews, radio, and tv coverage of books, etc.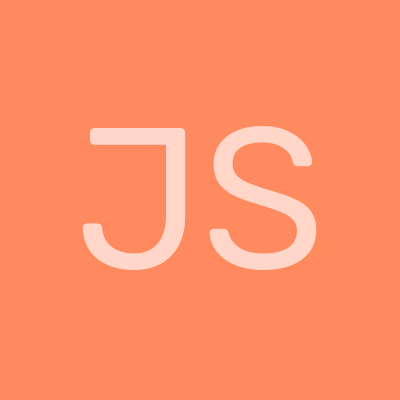 Jody S.
Apr, 2023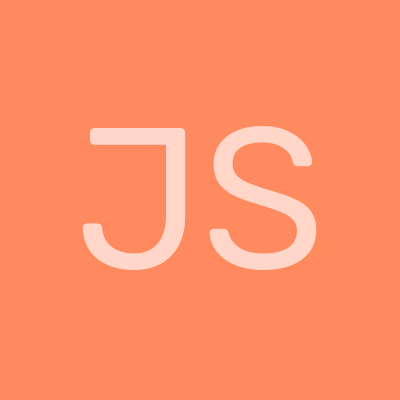 Jeannie S.
Jun, 2022
Janice B.
Jun, 2022
Kimmen S.
May, 2022
Jonah M.
Feb, 2022
Sign up to read more reviews
Create a free Reedsy account to connect with Madeline and thousands of other publishing professionals on Reedsy.