Overview
I'm a former Assistant Editor at Berkley, an imprint of Penguin Random House, where I edited thrillers, romance, cozy mysteries, and women's fiction. I also worked closely with the editor-in-chief of Berkley and their authors, including international bestselling author Clare Mackintosh and RITA award-winning author Karen Rose.

Notable authors I have edited include bestselling author Marta Perry, bestselling author Renee Rosen, and New York Times bestselling author Jenn McKinlay.

I left PRH in 2018 to pursue my MFA in Writing for Children and Young Adults from Vermont College of Fine Arts, where I worked on picture books, middle grade, contemporary YA, and verse. Currently, I'm working on a contemporary YA novel and a YA-in-verse. I'm so grateful that I was able to focus on and hone my craft, and I'm excited to impart this wisdom in helping other talented writers create engaging, unforgettable books. I look at both big and small-picture issues and want to help you strike the perfect emotional notes in your stories.

I also sensitivity-read for Asian American (and specifically Korean) characters, most recently for Disney-Hyperion.

I truly enjoy the collaborative writing/editing process and consider myself a very hands-on editor. If you have any questions, please feel free to reach out!

My MSWL:
Own-voices contemporary YA with a memorable narrative voice, like Frankly in Love, Patron Saints of Nothing, I Am Not Your Perfect Mexican Daughter. I love snark.

Romance/rom-coms or women's fiction, any age group. The Hating Game, Evvie Drake Starts Over, Beach Read, Loveboat, Taipei.

Suspense--give me ALL the suspense. I'm an obsessive thriller reader; I love Ruth Ware, Lucy Foley, anything compulsively readable. I'm also looking for Agatha Christie-esque mysteries. And I love quiet suspense too: Eleanor Oliphant Is Completely Fine, We Are Okay.

Verse: If you consider your writing lyrical or poetic, we should work together! Some of my favorite authors are Sonya Sones, Jandy Nelson, and Kwame Alexander.

Services
Fiction
Cultural & Ethnic
Middle Grade
Mystery & Crime
Romance
Thriller & Suspense
Women's Fiction
Young Adult
Certifications
MFA in Writing for Children and Young Adults
Work experience
Nov, 2015 — Aug, 2018 (over 2 years)
• Acquired and provided line and developmental edits for over a dozen authors
• Provided editorial support, including editing, writing readers reports and rejection letters, creating P&Ls and title information sheets for my and my supervisor's authors
• Created a bible for an original cozy mystery idea for a writer-for-hire
• Handled manuscripts through all stages of publication and liaised with authors and in-house departments
• Managed seven frontlist authors and over 70 backlist authors
Mar, 2016 — May, 2016 (2 months)
• Provided editorial support, including drafting contract request forms and contract amendments, requesting
and routing author payments, and running P&L's
• Assisted in editing two manuscripts
• Organized art logs for more than 100 photos for two nonfiction books
• Wrote title information sheets and flap copy for four nonfiction books
• Read and logged about 30 nonfiction and fiction submissions and wrote about the same number of rejection letters
• Liaised with high-profile authors, agents, and in-house departments at every step of the editorial process
and acted as in-house liaison for a remote executive editor
• Providing general administrative support, including answering phones, keeping track of project due
dates, scheduling meetings, and preparing copy
Dani A.
Sep, 2021
Christopher P.
Aug, 2021
Monday O.
Jul, 2021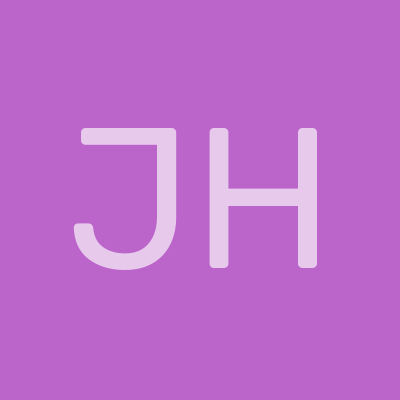 Jazmine H.
Jun, 2021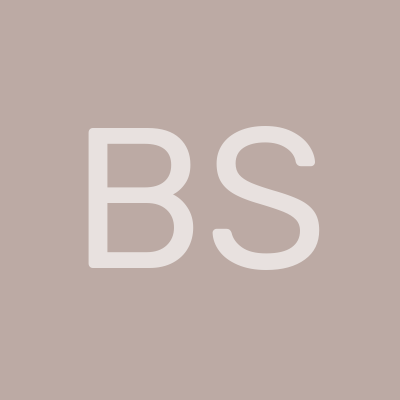 Betsy S.
May, 2021
Sign up to read more reviews
Create a free Reedsy account to connect with Lily and thousands of other publishing professionals on Reedsy.