Overview
** Currently booked out until mid January 2024 **
With over 17 years experience as a freelance illustrator and designer, I specialize in fantasy book cover illustration. I feel honoured when I get to wrap someone's story in a cover!
My process begins with me reading as much of your manuscript as you're willing and able to give me. This way I can get to the heart of your story and its characters. And as a bonus for me, I love reading :D I'll ask a bunch of questions at the beginning of our collaboration, and seek your feedback on my work throughout the creative process.
I've worked with major publishers, but there's nothing quite like the level of immersion you get when you work directly with the author. When I work I reeeeally get into my work (I can't multitask to save my life) and my illustration style is labour-intensive, so to give each book the individual attention it deserves I have a limited capacity for the number of projects I can take on. I'm typically booked out 3-6 months in advance.
I offer character illustration, book cover design and illustration, and exterior typography work. I can draw a book's cover illustration alone, or make the whole book cover design so that it's print-ready.
Services
Fiction
Epic Fantasy
Gaming & LitRPG
Middle Grade
Middle Grade Fantasy
Science Fiction
Urban Fantasy
Young Adult Fantasy
Matthew G.
Aug, 2023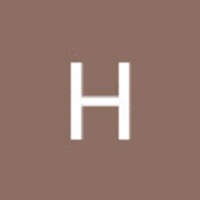 Hypo S.
Jun, 2023
Matthew G.
May, 2023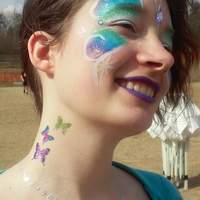 Hannah S.
Apr, 2023
Khadija A.
Apr, 2023
Sign up to read more reviews
Create a free Reedsy account to connect with Kim and thousands of other publishing professionals on Reedsy.