Overview
Line editor, copy editor, and proofreader of everything from academia (3rd grade to college texts, in English grammar/lit, US & world history) to fiction--from romance and erotica, mystery and thrillers. I am generally known to be VERY easy to work with--give me some instruction on what you need, and I will take it to the next level. I'm also known for getting my work in early, and I'm very communicative throughout your projects. I won't pat you on the head and say "Great job," but I WILL make your work shine and be the very best it can be.


Services
Fiction
Anthologies
Contemporary Fiction
Historical Fiction
Literary Fiction
Mystery & Crime
Romance
Short Story
Non-Fiction
Humanities & Social Sciences
Certifications
BFA in Writing Literature and Fiction
Emerson College, 3.98 GPA
Work experience
I began editing in academia--everything from US and world history to literature anthologies to composition and grammar books. I work both in print and online (Adobe and InCopy) as well as Word.
In the past few years, I've begun editing fiction--everything from romance and erotica, mystery, thrillers, sci-fi, and fantasy.
Oct, 1999 — Jul, 2001 (over 1 year)
I worked as a developmental editor at Bedford/St. Martin's in the Communication department, mainly working on journalism texts.
Diahanna H.
Oct, 2023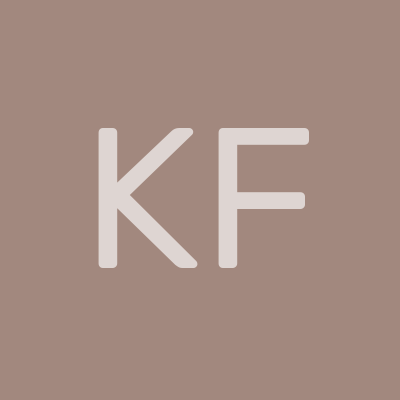 Katy F.
Oct, 2023
Austin R.
Aug, 2023
Cristiana A.
Aug, 2023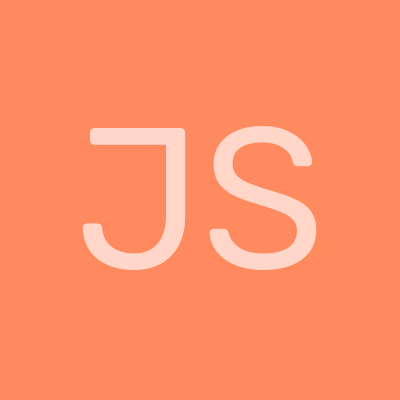 Jeanette S.
Jun, 2023
Sign up to read more reviews
Create a free Reedsy account to connect with Jeannine and thousands of other publishing professionals on Reedsy.