Overview
With over 15 years of experience, I have run full-service Digital Art and Graphic Design studio specializing in cover art and design for the publishing industry. Creating a reputation for bringing the characters and worlds authors envision to life, and love it.
As a full-service design studio, I offer a wide range of cover art and branding services including complete custom cover branding packages for authors who are more established and looking to level up their game as well as stock art packages for authors who are looking to get started.
The shortlist of authors who I have helped achieve NY Times and USA Today Bestseller status includes, Kevin Hearne, Ilona Andrews, Joe Abercrombie, Brian McClellan, Shayne Silvers, Michael Anderle,
Lisa Phillips, Ella Summers, RL King, Teddy Harrison, Hailey Edwards, Bec McMaster, Kim Harrison, Patricia Briggs, Jenna Wolfhart, Justin Leslie, Jeff Pantenalla, Ryan Attard,
The publishing houses that have turned to G&S to create cinematic covers include Random House, DelRey, Tor Books, Orbit Books, Bantam Books, Roc, Dutton Books, Kensington Publishing, Source Books, Amazon Publishing, Simon & Schuster, Harper Collins, Avon.
For authors with more limited budgets or GS Clients who have projects running on faster deadlines, we have built our own stock photography collection for their convenience that includes, romance, epic fantasy, historical romance, urban fantasy, paranormal fantasy and much more. This can be found at GS Cover Design Studio.
Services
Our basic ebook cover rate uses 1 stock photo background, 1 single GS stock photo-
1 round of simple edits starts at $350.
For custom stock photography covers range from $550 -$1200 a cover.
Quotes are based on the complexity of the project.
Add-ons I offer:
Custom Photography- This is a great option and is cost-effective for people looking to do a series.
G&S Stock Photography collection
Cover Design
Custom Typography
Jacket Wraps
Box Sets
Social Media Marketing Banner
3D book renders
Audio covers
Book Trailers
Series Logo Design
We look forward to hearing from you,
GS
Services
Fiction
Action & Adventure
Contemporary Romance
Epic Fantasy
Historical Mysteries
Historical Romance
Science Fiction
Urban Fantasy
Work experience
We are digital artist specializing in creating cinematic images for the publishing industry since 2009. We have completed hundreds of titles and have helped many indie authors reach USA Today and Wallstreet Journal Bestselling status.
Shawe R.
Feb, 2023
Fran P.
Aug, 2021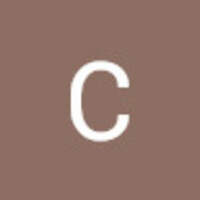 Corinne A.
Apr, 2021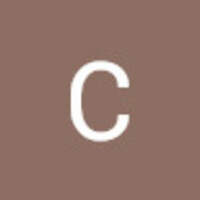 Corinne A.
Mar, 2021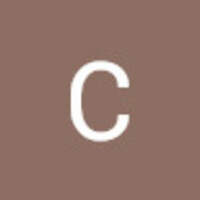 Corinne A.
Mar, 2021