Overview
I am Florian, a french graphic designer and illustrator working with self-published writers. I have done this job for years and I have more than twenty books published now.
I work exclusively on middle-grade book covers for people writing exciting stories for young readers. I can work on anything but horror stories, fantasy, mystery, and action-paced adventures are my favorites.
I have my way to make your story stand out from the crowd.
It starts with a powerful picture that will draw attention when seen on a phone. I paint colorful illustrations, play with bold contrasts, and make the subject clear.
Then I find a way to make your book unique. That's where the collaboration begins. I have the experience and I know how to draw and design everything BUT I need your help to guide me.
Here is how our collaboration will be done:
1:
Before signing anything we will talk. I have a preference for written discussion.
We start by defining who your target audience is. You tell me what your story is about and list the pictures required at the end. I will ask for a lot of descriptions to be as accurate to your story as possible.
Then I make my research. I describe the book cover and, if you feel comfortable with my idea, I send you a quote.
2:
Once the quote is signed, I send you a first rough black and white sketch. It is not precise but it is a good way to set the mood and the general composition.
At this step, we can change anything until we both are happy with it. It is even possible to start again.
3:
I detail every part on the book cover then I color it. It is so precise people think that my work is over. It is not!
Apart from the general composition fixed in Step 2, you still have the right to change every detail in it.
4:
That's the final step. I am going to clean the whole book cover and prepare it to be published.
We can't go back but I will always allow you to change minor details.
5:
I prepare the print-ready files and the files listed in the quote.
I can design social media banners, audio-book covers, and 3D mockup if you want but you will save a lot of money if you learn to do these simple pictures by yourself.
My rates start at 1000€ for a whole cover design. That's the only picture you can't design by yourself and it is a big investment so, I can split the bill into 2 steps.
The only thing you need apart from a book cover is a flexible tool.
I can share with you my source file with objects separated into different layers for 350€. With that, you can design any picture you want.
Interested? Send me a request and let's chat together!
Florian
Services
Fiction
Action & Adventure
Fantasy
Horror
Middle Grade
Middle Grade Fantasy
Work experience
ESAA Aquitaine and E-artsup Bordeaux
Sep, 2017 — Jul, 2020 (almost 3 years)
I teach academic drawing, inking, perspective, rough drawing technic for interior design and digital colorisation.
I worked on various projects like :
- Character concept art for video game industry
- Background concepts and illustrations for video game industry
- Music band covers
- Children book cover and interior illustration
- Various other illustration jobs
french ministry for internal affairs
Jun, 2012 — Sep, 2017 (over 5 years)
I spent years designing and printing marketing pictures.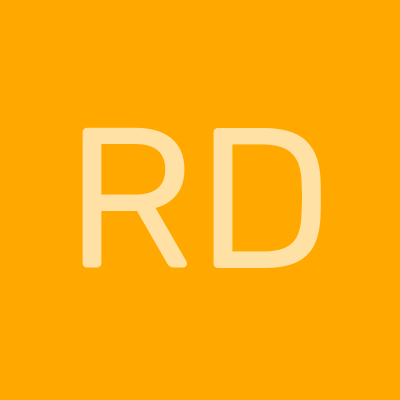 Rachel D.
Nov, 2023
DS Q.
Oct, 2023
Gaius A.
Sep, 2023
Lexi R.
Jun, 2023
Cin F.
Jun, 2023
Sign up to read more reviews
Create a free Reedsy account to connect with Florian and thousands of other publishing professionals on Reedsy.