Overview
I offer more than twenty years' experience as a line and developmental editor as well as copy editor. Some of my clients have included Doubleday, Penguin, Bantam, Basic Books, Beacon, and dozens of individual clients. Further, my work has been singled out for distinction by the American Library Association,
Publishers Weekly, and Out magazine.
I've edited two New York Times bestselling novels and four national bestsellers (nonfiction). Among the esteemed authors that I've worked with are Gore Vidal, Edward Albee, Samuel R. Delany, E. Lynn Harris, and Edmund White. I've also edited many debut authors who were brand new to the editorial process, and so I'm sensitive to the needs and concerns of newcomers.
Editing at its best is a collaborative process between an editor and the author, the goal always being what makes for the best book. Happy to answer any questions that might help get us started.
Testimonials:
"You are one hell of an editor! I have never, never seen such abundantly thoughtful, insightful, cogent, and truly supportive work. For the first time, I really feel I can make it because of your eye. Your work is brilliant."
—Roberta Degnore, author client
"Regarding your editorial comments, 'Wow!' I found them to be outstanding—you were supportive, honest, and perceptive in crafting your suggestions to my writing abilities. That you were able to point out holes in the plot and narrative while gently leading me toward 'blind spots' in my writing and creative awareness speaks to your experience as an editor and teacher. Thank you, thank you."
—Lars Larsen, author client
"As I drew closer to completing my book, I Googled dozens and dozens of editors, read dozens and dozens of profiles, and was insufficiently convinced dozens and dozens of times. This was too important. Then, after a year of looking, I found Don and my radar pinged. But nothing pinged louder than when I incorporated the edits and realized my novel had been elevated to the land of hopes and dreams—and the kicker was that Don's such a great guy. Instincts are a funny thing. Thank God for my instincts!"
— Carlos Aguila, author client
"Don exceeded expectations. The level of detail, thought, and advice he provided was beyond valuable. I was blown away. Specifically, I could tell he put a lot of thought into the structure, rhythm, and sense of my content and offered specific guidance on how to rectify."
—John Diefendorf, author client
"I am a first-time novelist and was nervous about working with an editor. Don helped walk me the through the process with patience and the guidance I needed. His edits were more than just comments and suggestions, they challenged me to rethink and improve my storyline. I would recommend his talents to any new writer and can see that the benefits of his detailed work could be appreciated by seasoned writers as well."
—Ina Shicoff, author client
Services
Fiction
African American Fiction
LGBTQ Fiction
Literary Fiction
Mystery & Crime
Non-Fiction
Biographies & Memoirs
History
LGBTQ Non-Fiction
Political Science & Current Affairs
Awards
American Library Association Keynote Speaker
Publishers Weekly Industry Changemaker
Lambda Literary Award
Out 100 Award
Work experience
Since 2007, I've freelance edited and/or ghostwritten for numerous publishers and private individuals. Past clients include Doubleday, Penguin, Bantam, Beacon, Basic Books, Da Capo, and Seven Stories, among others. My two projects for Doubleday became New York Times bestselling novels.
Nov, 2008 — Nov, 2010 (about 2 years)
I oversaw publication of 20 new titles a year, including memoir, sexuality, mystery, popular culture, history, and fiction. I was responsible for all manuscript evaluation, acquisition, and line editing, as well as writing all cover copy and sales, marketing, and publicity materials. I was honored by Publishers Weekly for work performed.
Yolanda E.
Apr, 2023
Dmitry E.
Mar, 2023
Andrew N.
Feb, 2023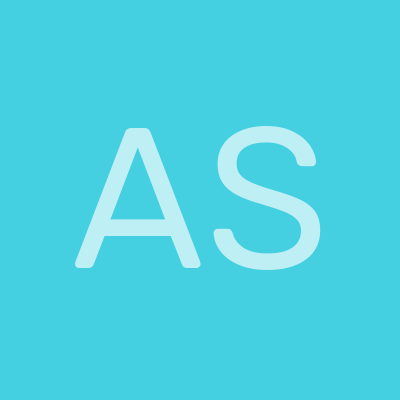 Allen S.
Jan, 2023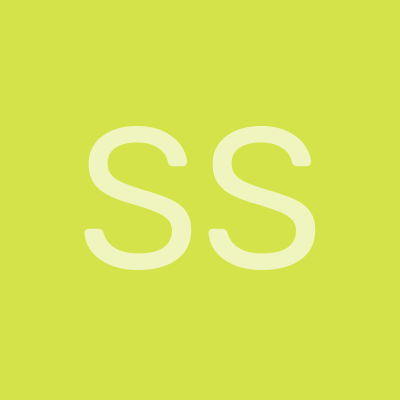 Steve S.
Oct, 2022