Overview
I have over 20 years experience designing covers for bestselling authors such as Stuart MacBride, Robin Hobb, Jack Higgins, Raymond E. Feist, George R. R. Martin, Conn Iggulden and Andrew Taylor. I can work across a wide variety of styles and genres including Crime/Thriller, SF/Fantasy, Historical and Literary as well as Non-Fiction.

During my design career at HarperCollins I have commissioned and art directed many top illustrators and photographers as well as working with a wide range of picture libraries to source the right imagery for any budget. I have excellent knowledge of print production such as foiling, Pantone colours, embossing etc.

Freelance clients include Faber, Canongate, Bonnier Zaffre, Blink, John Blake and many other presses.

I can also do marketing design to promote books.

My design process for Mrs Whistler was recently featured on the Spine Magazine book cover design blog.

Please get in touch to discuss any projects I can help you with.
Services
Fiction
Action & Adventure
Fantasy
Historical Fiction
Literary Fiction
Mystery & Crime
Thriller & Suspense
Non-Fiction
Biographies & Memoirs
Self-Help & Self-Improvement
Work experience
I have extensive experience designing book covers in-house at a major publisher and have now set up a studio on my own. Feel free to get in touch to discuss any projects.
Mar, 2010 — Jun, 2018 (over 8 years)
Working at HarperCollins I designed book covers for adult fiction and non-fiction titles.
Conor D.
Dec, 2020
Tom R.
Oct, 2020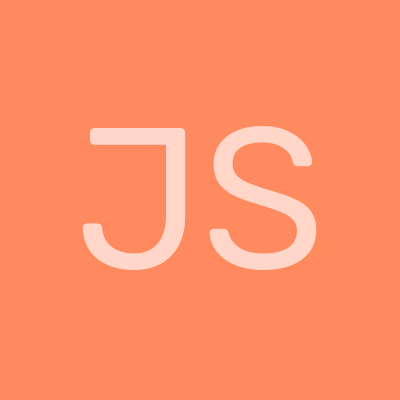 Jeremy S.
Sep, 2020
Dominic M.
Jan, 2020
Stephen M.
May, 2019
Sign up to read more reviews
Create a free Reedsy account to connect with Dominic and thousands of other publishing professionals on Reedsy.