Overview
With over a decade of experience in the professional publishing industry, I'm a firm believer that you should always judge a book by it's cover. I'm passionate about well-executed, thoughtful design and aim to bring that understanding to every book I help create.
I've got degrees in both graphic design and English literature, curating a distinct skill set when it comes to visually communicating a book's themes and tones. I can't wait to help you bring your project to life!
Check out my book cover critique discussion with Reedsy here:
https://blog.reedsy.com/live/cover-critique-danna-mathias/
Services
Non-Fiction
Art
Biographies & Memoirs
Self-Help & Self-Improvement
Fiction
Historical Fiction
Literary Fiction
Mystery & Crime
Poetry
Women's Fiction
Work experience
Book covers, typesetting, branding/logos and wedding invitation design.
Jan, 2011 — Jan, 2017 (about 6 years)
Develop and manage creative direction for top-selling authors and public figures entering the publishing industry. Create strong publication series identities in house, including interior layout design and typesetting, production design, cover concept development, and print file creation.
Danna Mathias has 167 reviews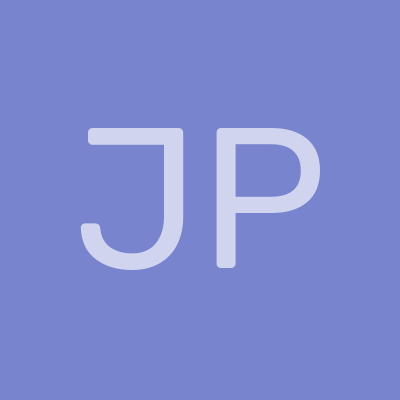 Jeannette P.
Nov, 2023
Ron S.
Nov, 2023
Danny T.
Nov, 2023
Dobie M.
Nov, 2023
S.A L.
Nov, 2023
Sign up to read more reviews
Create a free Reedsy account to connect with Danna Mathias and thousands of other publishing professionals on Reedsy.