Overview
I offer 20+ years' experience in website design for the book publishing industry, specializing in striking, unusual author websites. Recent clients include Houghton Mifflin Harcourt and Transatlantic Agency, authors at HarperCollins and Simon & Schuster, and countless self-published authors.
I have 18 years' experience delivering workshops in book, ebook, and website design at the postgraduate level to students with a wide variety of backgrounds and technological skill levels, so I can speak with you about the design and maintenance of your website in jargon-free language.
I begin projects with a discussion about any existing websites or other media you may have found attractive or inspiring (if any), as well as to take your personal ideas and preferences into consideration. After I've produced a prototype design, we then go through a series of revisions to get the look, feel, and functionality just right on computers, tablets, and smartphones. I offer consulting throughout this process to help you set up and incorporate social media and any other digital marketing initiatives with your new website.
I build sites using WordPress, so if you're already familiar with that platform, you'll find it easy to write and edit content on your new website. However, I can provide as much training and documentation as you may require to allow you to make changes and post content yourself.
I'm not the least expensive option, and I put a lot of work and detail into my quotes, so if you're just looking for the lowest price, please don't bother with me. However, I don't charge as much as a typical agency -- my overhead is low, so my prices are competitive.
Services
Non-Fiction
Biographies & Memoirs
Business & Management
Humanities & Social Sciences
Travel
Fiction
Children's
Fantasy
Literary Fiction
Mystery & Crime
Certifications
Ontario Graduate Certificate, Creative Book Publishing, Humber College, Toronto, Canada
Teaching in a Digital World Certificate, Humber College, Toronto, Canada
BA in English Literature, with a Specialization in Non-Fiction Creative Writing, University of Alberta, Edmonton, Canada
Certificate in Graphic Design Fundamentals, Mount Royal University, Calgary, Canada
Work experience
Humber College, Toronto, Canada
May, 2006 — Present
Developing curricula for and teaching technology courses in the Creative Book Publishing program at Humber College, Toronto, Canada.
Mark B.
Apr, 2023
Blant H.
Sep, 2020
Marcus H.
Aug, 2020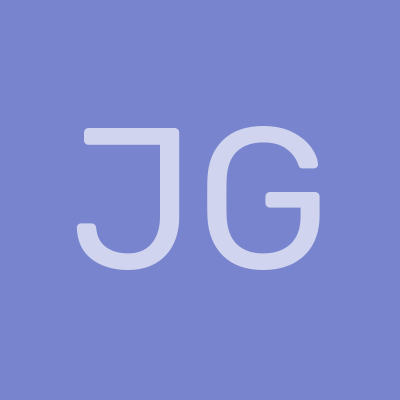 John G.
Jul, 2020