Submission guidelines
We reserve the right not to accept submissions that don't follow our guidelines. What we require:
Your book should either have been recently published or is due to be published soon.
Your book hasn't already received a review on Discovery.
We will consider all new adult fiction, general-audience non-fiction, children's and teen books.
We currently only accept books written in English.
What we don't accept:
We do not allow content that promotes violence or hatred against people based on characteristics like race, ethnicity, national origin, religion, disability, disease, age, sexual orientation, gender, or gender identity.
We do not allow spam.
You must respect the copyrights and trademarks of others. Unless you're authorised to use someone else's copyrighted work or trademark (either expressly or by legal exceptions and limitations like fair use), don't do it.
We do allow erotic writing and non-graphic erotic images. But you must indicate that your book contains explicit content when submitting.
We do not allow gratuitously graphic or disturbing media, even if it's not pornographic.
We do not allow the posting of anything promoting the sexual or violent exploitation of children.
What happens when my book launches?
Your book is automatically featured on the Discover feed on your launch day, giving readers access to your first chapter and allowing them to upvote your story. The more upvotes you receive, the higher up the feed you will go!
Every week, we send out a newsletter with some of the most popular titles and showcase the top books on our homepage. We also send targeted newsletters out to thousands of readers interested in your specific genre.
If a review is written about your book, you will gain extra exposure on the Discover feed on your launch day.
You can decide on your launch date when you submit your book.
What do I get for $50?
Your book will be submitted to a pool of over 700 reviewers. If your book gets picked up, you will receive an editorial review that you can use in your book description on Amazon or other retailers.
Crucial exposure on the Discover feed to readers of your genre that builds momentum on your launch day.
Depending on your review and upvotes, a chance to be featured in our newsletters.
A good-looking landing page that you can use to promote your book.
How should I prepare for my launch?
As soon as you submit your book, you will receive a professional landing page that you can use to promote your launch.
To gain momentum for your launch, make sure to tell your friends about your feature on Discovery — the most upvoted books will make it to our weekly newsletter!
Read the Discovery Launch Guide
Everything you need to know about preparing for your launch on Reedsy Discovery.
Read the guide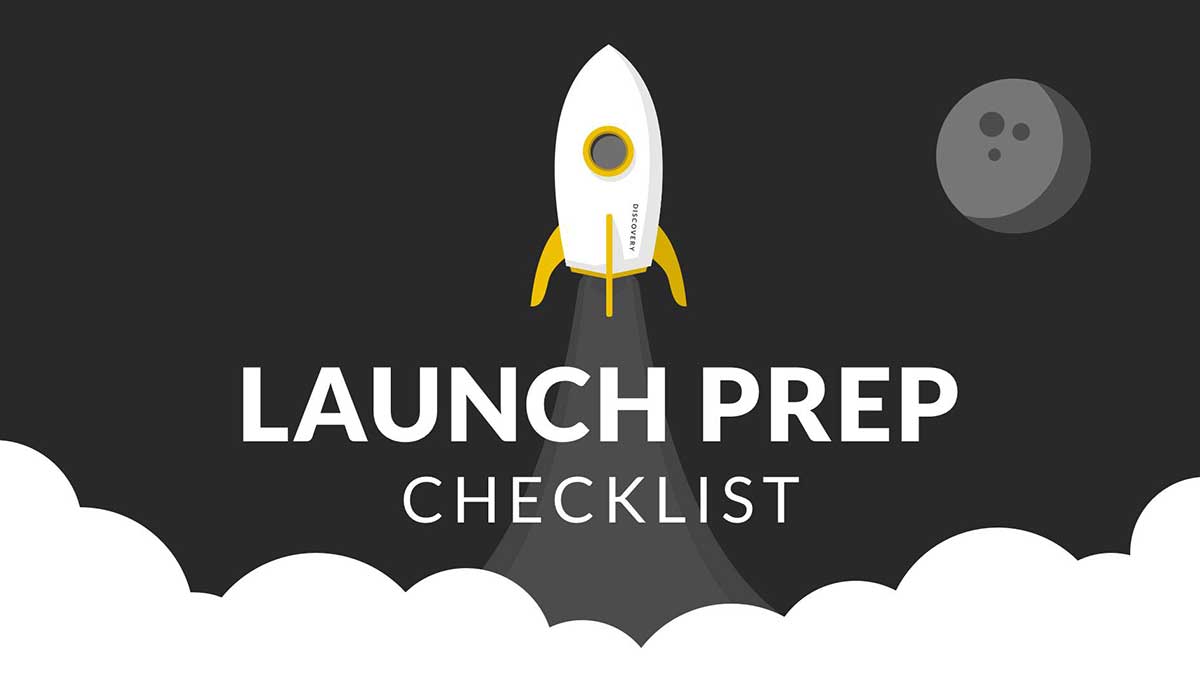 How do I add bookstore URLs so readers can buy it when my book comes?
If your book is not available for pre-order, you must submit your bookstore URLs before your book goes live on the Discover feed. To do this, select Edit Submission and then 'Bookstore URLs'.
How do I connect with my followers?
As an author, you can gain followers on Discovery who will become your loyal fanbase of readers. You can send messages and interact with your followers at any time by posting updates to your profile. Once your launch campaign is over, you will also be able to send a quick "thank you" note to the readers who upvoted your book.
What happens if I don't receive a review before my launch date?
We do our best to matchmake your book with one of our reviewers, but we can't guarantee that every book submitted will get reviewed. Reasons for this include:
The quality of your submission does not meet our standards.
Your book contains inappropriate content.
There was not enough time to review your book before it's launch date. We recommend setting your launch date at least after your submission date.
Note that even if your book doesn't receive a review, it will still go live on Discovery on your launch day and gain exposure to our community of readers.
I'm not happy with my review, how do I report it?
If you think that your review is unfair, you may report it to us and our team will make a decision. Press the [ … ] button next to your submission and press "Report review".
We do our best to work with reviewers who have extensive experience in books of your genre. Their role is to share their opinion about your book and we can't remove a negative review as long as it's fair.
If we agree that your review does not align with our guidelines, we will remove it and arrange an alternative reviewer to review your book.
Who is reviewing my book?
Our network of reviewers consists of hundreds of professional readers. A professional reader is someone who has extensive experience, expertise and interest in particular genres. We personally vet each reviewer before accepting them onto Reedsy Discovery to ensure that they meet our high standards and abide by our reviewer guidelines. We take great care to match your book with a reviewer who enjoys books just like yours.
Can I repost excerpts of my review on other websites?
As long as your review is already published on Reedsy Discovery, you may use excerpts from it to promote your book.
All excerpts should indicate that the review was "Originally published on Reedsy Discovery" with a link back to the original review. Industry standard best practices for proper excerpting must be followed. These practices include, but are not limited to, the following guidelines:
If words are omitted from a quote, ellipses must be inserted in their place.
No words may be added to the review.
The integrity of the review may not be altered.
Why do you require the full copy of my manuscript?
Reviewers need to be able to read your entire book, and to do that, they need a full copy of your manuscript. As outlined in our terms of use, they are under a strict NDA to not distribute your work with anyone else. Don't worry, your book is in safe hands.
I've changed my mind and I don't want to have a review anymore, how do I get a refund?
You can request a refund by going to My Submissions page and clicking 'Cancel Review'.
Note that you can only get a refund if your book hasn't been picked up by a reviewer or launched on discovery yet.
What do other authors say about Reedsy Discovery?
If you'd like to hear about a fellow indie author's experience with Reedsy Discovery, head over to our author success stories page and find out what launching a book with us is really like.