Editors specializing in books.
Showing a selection of our professionals.
Julie Fergusson
I am a professional and experienced fiction and non-fiction editor accustomed to working with publishers and authors.
view profile

Edinburgh, Scotland, United Kingdom
Keyla Pizarro-Hernandez
An editor with four years experience working in the publishing industry. I've worked on several imprints from romance to self-help genres.
view profile

New York, NY and New Jersey
Dori Harrell
Full-time editor specializing in memoirs and fiction, esp. Christian contemporary and historical | Work with debut to best-selling authors
view profile

Yakima, WA, USA
Jeff Seymour
Developmental and line editor for New York Times and USA Today bestselling authors, specializing in sci-fi and fantasy.
view profile

Lexington, VA, USA
Amanda Rutter
Former acquisitions editor for Angry Robot and SFF editor of award-winning authors, such as Kameron Hurley, Sarah Pinborough and Laura Lam.
view profile

Stourbridge, United Kingdom
Adrienne Rosado
Literary agent, freelance editor, and ghostwriter with 15 years experience in NY publishing.
view profile

New Orleans, LA, USA
Alison Imbriaco
After 20 years of copyediting, I'm still excited about working with authors on historical and Christian fiction.
view profile

Sterling, VA, USA
Joshua Ellison
Experienced editor and publisher of diverse literature, ready to help refine, develop, and perfect your project.
view profile

Providence, RI, USA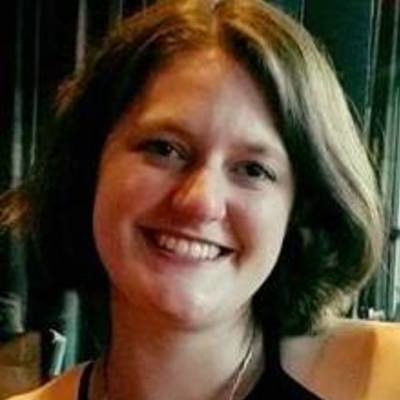 Sherry Mooney
Over 8 years experience in literature, anthologies, and short fiction at Macmillan. I'm always looking for exciting new projects!
view profile