Overview
I'm a freelance children's book designer and illustrator with 9 years experience. I specialize in picture book illustration, design and formatting. Because I am an illustrator and a graphic designer I can provide a unique perspective when it comes to illustrating and designing your book. I know how to plan your book as well as adjust the artwork to fit with your story.

I'm a member of SCBWI, the Society of Children's Book Writers and Illustrators and have a Bachelor's Degree in Graphic Design.

Every project is different so I usually respond to requests with follow up questions asking for more detailed information. I like having an open dialogue so we can figure out what services you need and how long it will take to finish your project.

If you are looking for an illustrator please be ready to share your final edited manuscript or a detailed description of what the story is about so I can see if I'm a good fit for your project. You can see examples of my illustration work her in my profile. Standard turnaround for picture book illustrations is 5-6 months.

If you are looking for a designer please let me know where you at in the process and what your publishing date is. You can see examples of my design and layout work here in my profile as well.
Standard turnaround time for a 32-36 page picture book is 3-4 weeks. Depending on how much editing is required and if cover design is included.

Services I provide:
illustration
page layout
typesetting, font selection
cover design
cover redesign
file formatting for print and ebook
Marketing graphics (social media or kickstarter)

I look forward to hearing more about your book and hopefully we can work together.




Services
Non-Fiction
Children's Non-Fiction
Comics Non-Fiction
Fiction
Middle Grade
Picture Books
Work experience
I provide project management and book design services for children's books, to include typesetting; page layout, image manipulation, cover design, cover redesign, file formatting for print and ebooks, book cover mockups, and graphics for social media.
Digital illustrator working primarily with Procreate and Photoshop. Illustrate picture books and book covers for self publishing authors.
Worked as a creative director with a parents magazine Ella and Annie. Provided branding and web design for multiple small businesses and start up companies. Formatted and published 9 books I illustrated. I have also provided book design services for small publishers and independent authors.
S L.
Nov, 2023
Adalgisa and David N.
Sep, 2023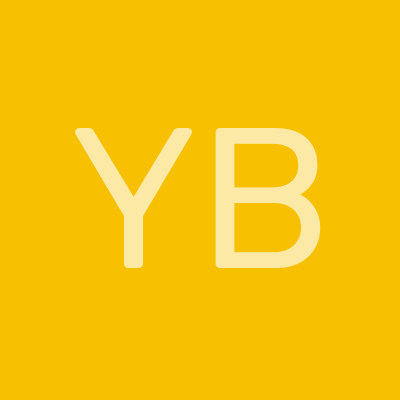 Yve B.
Jul, 2023
Quiet Storm P.
Jun, 2023
Karen B.
Jun, 2023
Sign up to read more reviews
Create a free Reedsy account to connect with Sunny and thousands of other publishing professionals on Reedsy.