Overview
I'm a native US copy and line editor who's been running an editing business for the past ten years. I love working with authors who are passionate about what they write, whether it's fiction or nonfiction, and want it to be the best it can be. Books I've edited have been published by numerous publishers, including Oxford and Cambridge University Presses and nonfiction publisher Longueville Media (NSW, Australia), the latter which I've worked steadily with for the past eight years on books written by such prominent figures as an Australian senator, two prime ministers, a prominent barrister, and a Nobel Peace laureate, as well as various business leaders.
Services
Non-Fiction
Biographies & Memoirs
Business & Management
Cooking, Food, Wine, & Spirits
Health & Wellbeing
History
Home & Garden
Law
Parenting & Families
Languages
English (AUS)
English (CAN)
English (UK)
English (US)
Awards
Honorable Mentions for two short stories from Writer's Digest magazine's international competition (top 100 of 19,000+ entries)
Certifications
Poynter's Institute ACES Certificate for Copy Editing
Work experience
Testimonials include:
[December 2018) As a non-fiction book author, I've been working with editors since 1978. Oxford Univ. Press. Univ. of California Press. Johns Hopkins Univ. Press. Yale Univ. Press. In 2009 I started a small imprint, K-Selected Books, which meant: even more editors.
Siobhan is one of the best. I recently worked with her on a massive, non-fiction ms. with loads of endnotes, footnotes, bibliographical essays, and lengthy, quirky bibliography. I told Siobhan I wanted everything to conform to the Chicago Manual of Style. Siobhan was unfazed. She turned this unwieldy tome into something beautiful to read.
She has an amazing talent for keeping her focus as she walks through a forest of information. Nothing seems to escape her eagle eye. Nothing rattles her. Cool. Calm. Cheerful. Within budget. Absolutely professional and discreet. Whereas I, as publisher, had a tempestuous relationship with the author, Siobhan's was smooth as silk.
I am in awe of her.
Calvin Luther Martin, PhD
Associate Professor of History (retired)
Rutgers University
/and Publisher, K-Selected Books
Jan, 2003 — Aug, 2006 (over 3 years)
Handled most of the media and corporate writing, including the annual report and annual meeting script, for this nonprofit food bank serving the Hartford region of Connecticut. (Volunteer, part-time position.)
Sep, 2001 — Sep, 2006 (about 5 years)
Proofread and helped prepare all materials issued from the office of the EVP and corporate CFO, including annual reports, 10Ks, 10Qs, scripts for earnings calls, board-directed materials for this Fortune 100 insurance and investment firm, reporting directly to the CFO, a Tier 1 executive.
David H.
Jun, 2023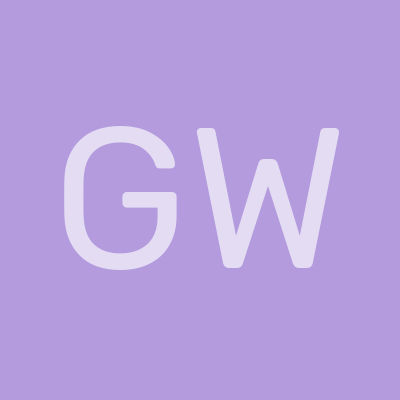 Greg W.
Jan, 2022
Brice B.
Jul, 2021
bunmi A.
Jan, 2021
Dylan M.
Dec, 2020
Sign up to read more reviews
Create a free Reedsy account to connect with Siobhan and thousands of other publishing professionals on Reedsy.